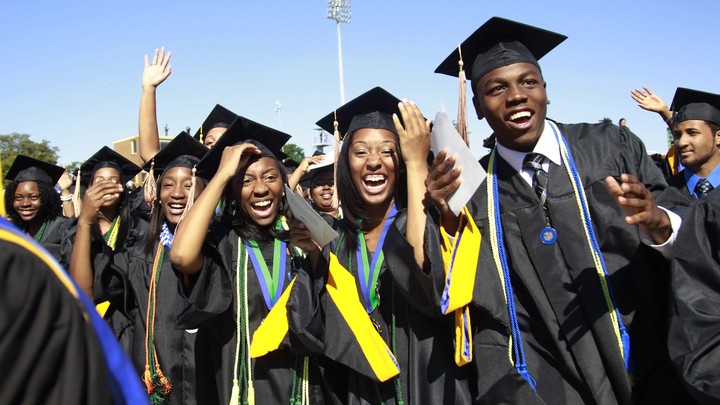 Tennessee could owe a historically Black university more than a half-billion dollars after it withheld funding for decades.
A bipartisan legislative committee determined last month that the state failed to adequately fund Tennessee State University in matched land grants going all the way back to the 1950s, costing the public university between $150 million and $544 million.
When the school was founded, the federal government designated it a land-grant institution, as it did with the University of Tennessee. Under the program, the state of Tennessee was required to match the federal money sent to the schools each year.
"In TSU's case, the state did not match the funds dollar-for-dollar for decades," stated a news release from the legislative committee.
Tennessee State isn't the only historically Black college or university missing out on state funds. Maryland recently finalized a $577 million settlement to resolve a lawsuit alleging the state had underfunded its four HBCUs.
Andre Perry, a senior fellow at the Brookings Institution who has written about Maryland's battle with inequality in public higher education, blames institutional racism for what he believes is a pervasive lack of funding at HBCUs.
"We should assume that it's race, because many of the other institutions — predominantly white institutions — are receiving their full funding," he tells NPR.
Click here to read more.
SOURCE: NPR, Ailsa Chang, Jason Fuller, and Sarah Handel