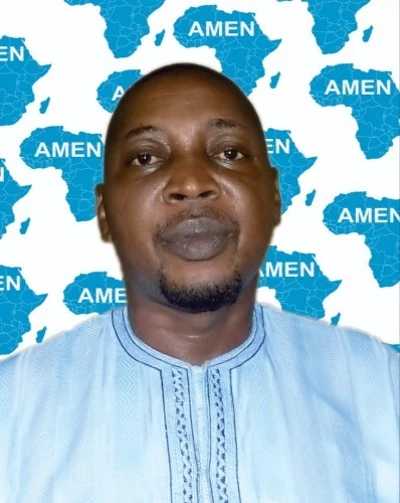 Christianity is under siege in Nigeria.  So many Christian Nigerians have been kidnapped and some of them will never return home alive. The unfortunate aspect of what is happening is that the government has decided to do nothing about it. The security situation in Nigeria has degenerated to the extent that countries that are at war are far better than our country.  Every morning we wake up with news of kidnapping and killing. Who will come to our rescue?
Nigeria was designated a "Country of Particular Concern" in December 2020 by the U.S. Secretary of State for having "engaged in or tolerated particularly severe violations of religious freedom…".  The 2020 Report on International Religious Freedom by the U.S State Department reported about Nigeria:
General insecurity throughout the country's regions increased during the year: a terrorist insurgency in the North East; brazen kidnapping and armed robbery rings in the North West and southern regions; militant groups and criminal gangs in the South South region; and conflict between farmers and herders over access to land in the North Central region.
The report also recognizes that religion appears to play a role in some conflicts:
Some domestic and international Christian groups stated that Muslim Fulani herdsman were targeting Christian farmers because of their religion. Local Muslim and herder organizations said unaffiliated Fulani were the targets of Christian revenge killings. Local and international NGOs and religious organizations criticized what they said was the government's inability or unwillingness to prevent or mitigate violence between Christian and Muslim communities. Christian organizations reported several cases during the year of Muslim men kidnapping young Christian girls and forcing them into marriage and conversion to Islam.
In response to the U.S. State Department's designation of Nigeria as a CPC, the Nigerian government denied it and asserted there is no religious violation in the country.  According to the Ministry of Foreign Affairs in Nigeria, "Religious liberty in Nigeria has never been in question, therefore any claim contrary to that is completely false and untrue".  It is obvious that Nigerian government officials are pretending that they do not know about the attacks on Christians in Nigeria.
Click here to read more.
Source: Christian Post