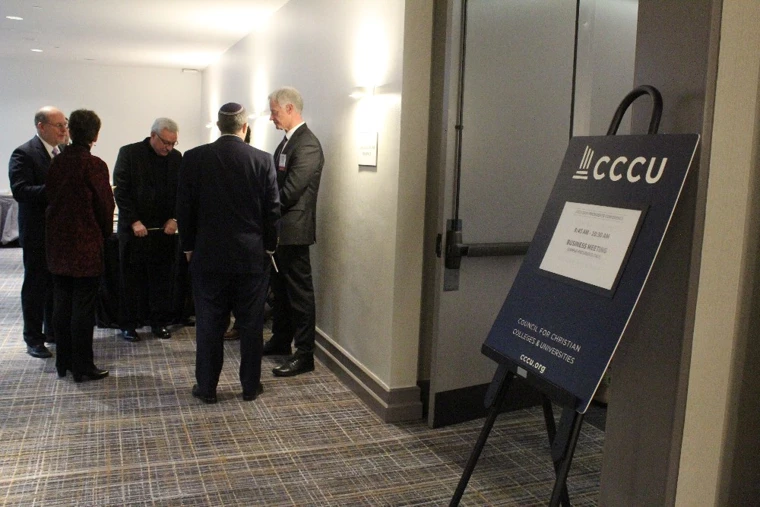 A leading association of over 180 Protestant colleges and universities is coming to the defense of Christian colleges amid a lawsuit filed by former and current LGBT students who seek to revoke religious schools' exemptions to Title IX discrimination law.
The Council for Christian Colleges and Universities filed a motion to intervene in a legal challenge against the U.S. Department of Education seeking to strip federal financial aid from college students who attend faith-based institutions that espouse biblical beliefs on marriage, gender and sexuality.
The lawsuit was filed in March by an advocacy organization called Religious Exemption Accountability Project on behalf of 33 LGBT former and current students who felt discriminated against on 25 faith-based campuses across the country.
Click here to read more.
Source: Christian Post