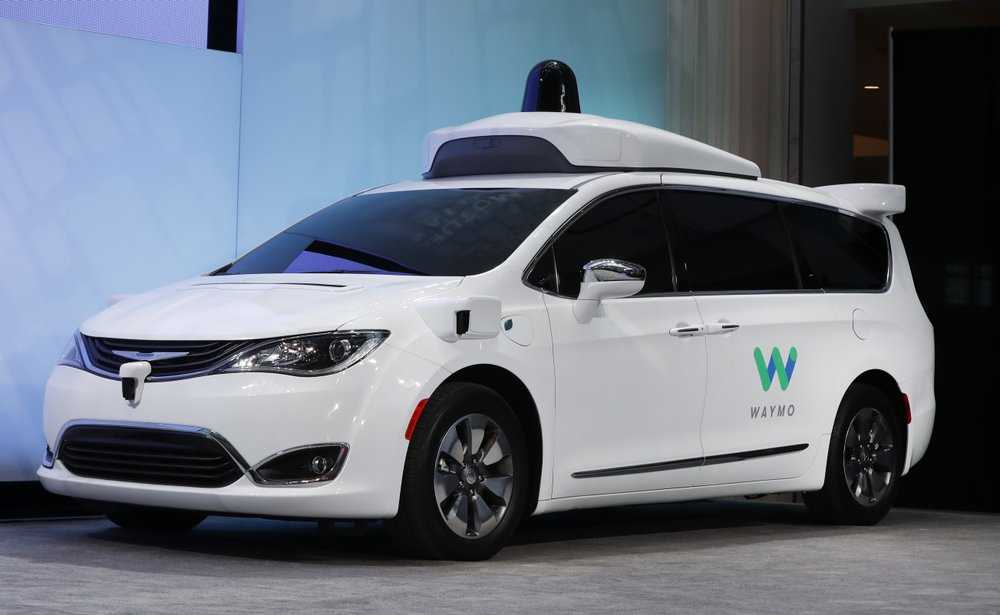 A self-driving taxi got stuck in traffic in Chandler, Arizona — and when a tech support team showed up to free it, the car absconded and blocked a three-lane road.
Joel Johnson was riding in an autonomous minivan operated by Waymo, a self-driving vehicle development company, when the car halted in the street after encountering orange safety cones, according to The Verge. The cones ended up confusing the vehicle enough to stop it entirely.
"I don't think it's going to take this turn," Johnson said in the video. "We might be stuck."
Johnson recorded the incident and published the video on his YouTube page where he frequently posts about his experiences using Waymo under the username JJRicks Studios.
Click here to read more.
Source: Futurism