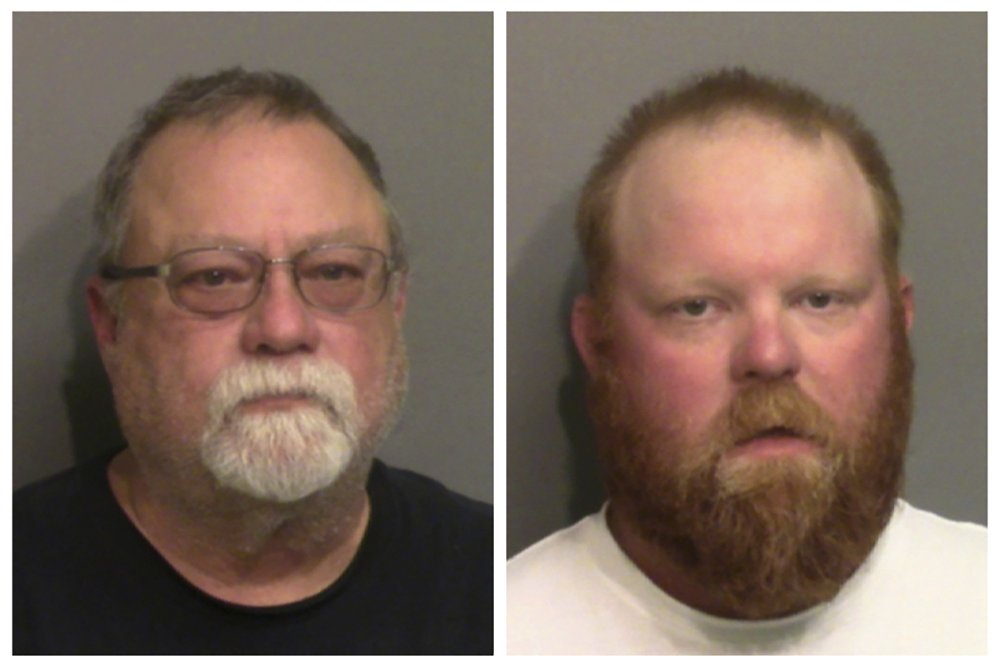 Attorney for Travis McMichael and Greg McMichael the two white men charged in the murder of Ahmaud Arbery's death await the judge's decision to allow evidence of Arbery's past problems which includes about ten incidents. The attorney wants this evidence presented when his clients stand trial.
Prosecutors are fighting to keep Arbery's past problems and criminal record out of court while at the same time presenting as evidence against the defendants text messages containing racial slurs and social media posts containing racial themes. Prosecutors say Arbery's past is irrevelant considering the defendants did not knwo of him an dthat they only seek to smear Arbery's character.
The judge's rulings could have a big impact on how the trial plays out.