https://nbcdfw.com/portableplayer/?CID=1:8:2632182&videoID=1896940099914&origin=nbcdfw.com&fullWidth=y
The man accused of murdering a 22-year-old woman in Lower Greenville and leaving her body in a burning SUV pleaded guilty to murder Thursday morning.
At 51-years-old, Glen Richter agreed to a plea deal in the random attack on Sara Hudson on her 22nd birthday in August 2019.
A Dallas County grand jury indicted Richter in October 2019 of capital murder. The charge would carry the death sentence if the case went to trial and he was convicted.
On Thursday, Richter appeared in Dallas County District Court and pleaded guilty to the lesser charge of murder, which comes with the possibility of a future release on parole in 30 years.
Hudson planned to celebrate with family and friends in the popular neighborhood.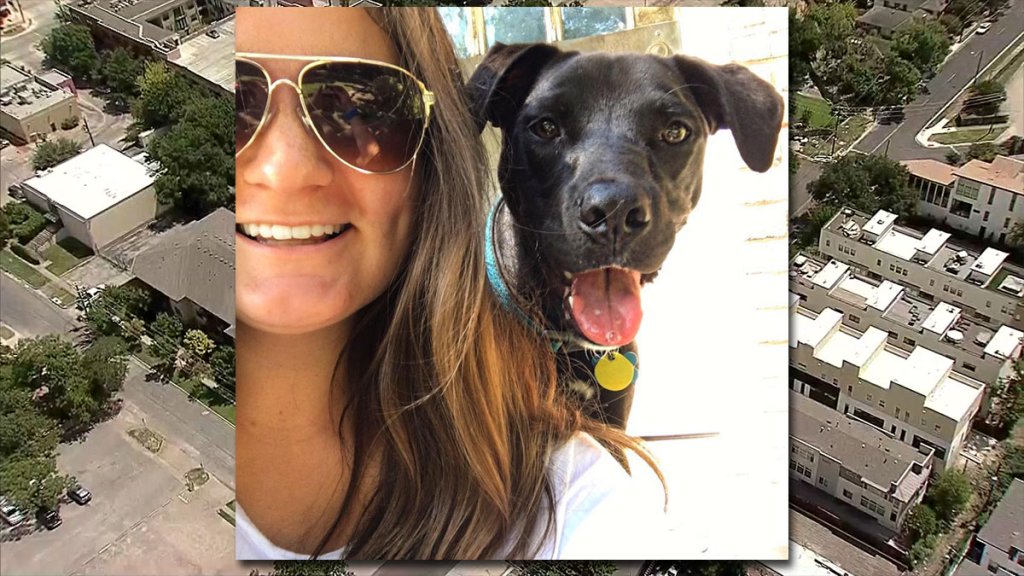 Authorities were called to the 5600 block of Alta Avenue for a report of a burning SUV and found the woman's body in the trunk after extinguishing the flames.
According to the indictment, Richter caused Hudson's death by shooting her and exposing her to smoke and fire while "in the course of committing or attempting to commit the offense of robbery, kidnapping and sexual assault."
Richter, police said, approached Hudson in a parking lot and forced her into her vehicle. He kidnapped, robbed, raped, and shot Hudson multiple times in the head before setting her body on fire in the back of her car, according to prosecutors.
Detectives say fingerprints and surveillance video led them to Richter.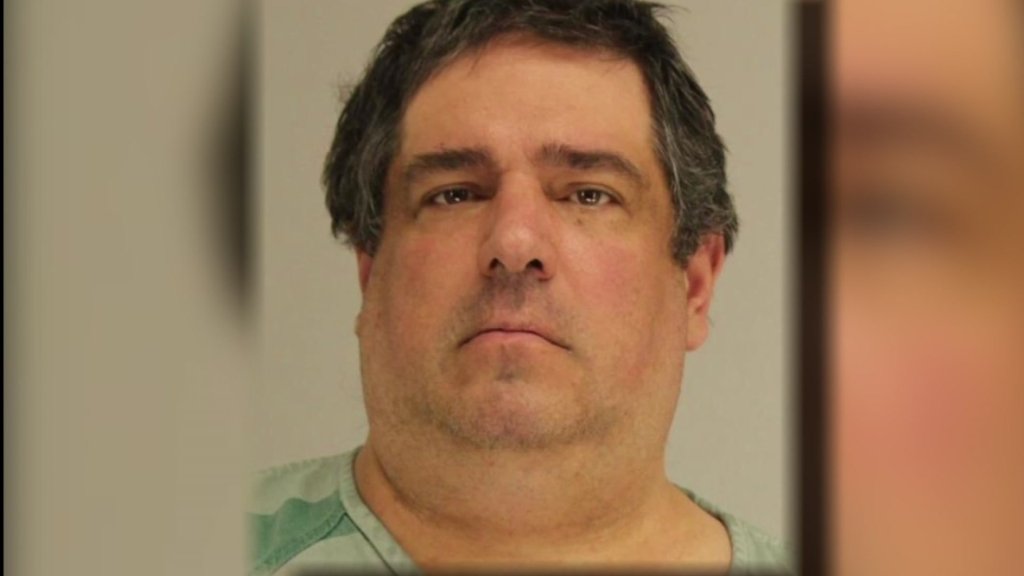 Richter is drastically thinner today than the morbidly obese man arrested nearly two years ago.
He sat without emotion as Hudson's friends and family poured their heart and anger out during the 'victim impact statements.'
"I ache in my stomach in the face of this painful grief," said her father Andrew Hudson. "I tell myself she is no longer here, but she is everywhere I am."
Hudson's beloved cousin Claudia Aragon addressed Richter during portions of her statement.
"Did you know that? Did you know that you killed her on her 22nd birthday," she asked.
Hudson's aunt Angela Aragon described Richter as a "filthy beast" in a 2019 interview with NBC 5.
"Evil incarnate," said Aragon. "I mean, to imagine my beautiful niece having to spend her last moments in life with such a monster."
Richter lived in Mesquite and was a former rideshare driver.
https://nbcdfw.com/portableplayer/?CID=1:8:208597&videoID=1590586947669&origin=nbcdfw.com&fullWidth=y
He did not have a criminal history aside from a 2007 assault case that was dismissed. Richter has been held in the Dallas County Jail on a $1 million bond since his arrest in 2019.
Hudson's aunt took the stand briefly and revealed Hudson's mother died last year 'of a broken heart.'
Aragon said her family could not believe someone without a criminal record could act in such a brutal way. She reminded the 51-year-old that his DNA is now on file with authorities across the country.
"I believe they will eventually trace you to something else, some other unspeakable violent act you have committed and for that you will be punished," said Aragon.
Dallas County Assistant District Attorney Jason Fine said a lot of thought was put on the decision to accept the plea deal. Richter would be approximately 80 years old before he could be released from prison.
"At the end of the day, our goal was to ensure he's going to die in prison. We believe we accomplished that today," said Fine following the sentencing.
Asked to describe Richter, Fine responded: "The acts he committed were some of the most heinous I've ever seen. Just unspeakable. Just an absolutely horrific crime."
Richter also waved his right to an appeal.
Source: NBC DFW