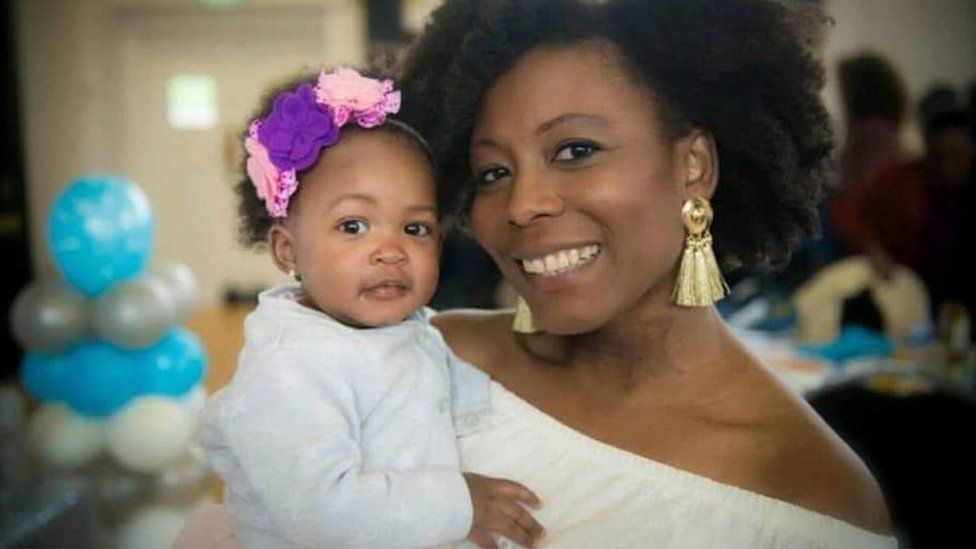 Black women face a significantly higher risk of having a miscarriage than white, research suggests.
The Lancet analysis of data on 4.6 million pregnancies in seven countries suggests the risk for black women is 43% higher than for white women.
It calls for people in the UK to be given support after their first pregnancy loss.
Currently, referral to specialist clinics usually occurs after three consecutive losses only.
Most countries, including the UK, do not collect statistics.
But researchers estimate:
15% of pregnancies end in loss
1% of women will experience recurrent miscarriage
Some estimates of miscarriage rate are higher, but this is due to differences in how countries define pregnancy loss, which can be from a positive pregnancy test or from a scan.
Click here to read more.
SOURCE: BBC News, Tulip Mazumdar