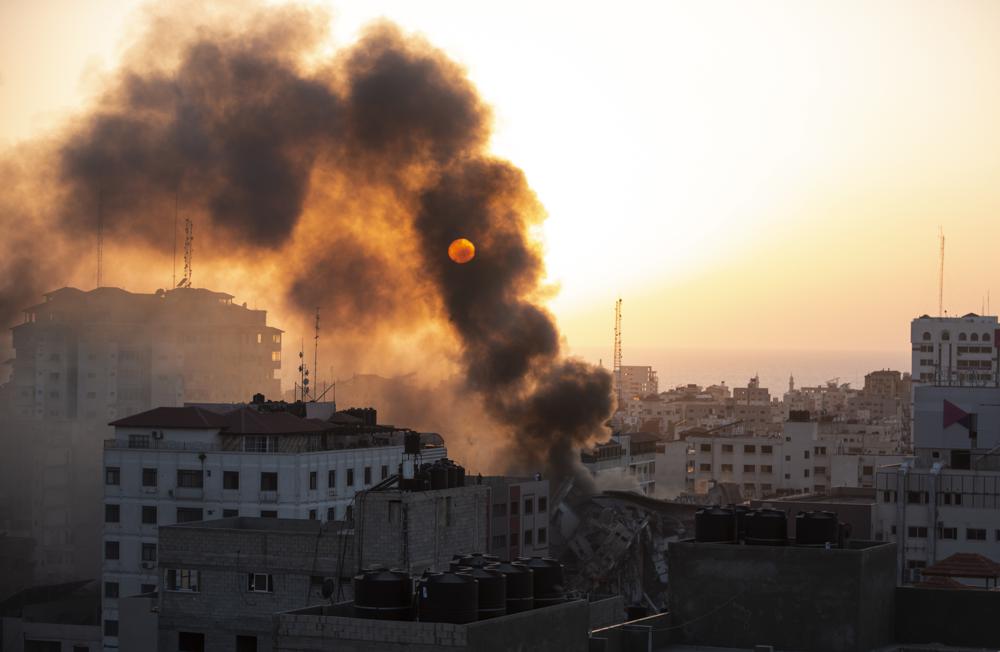 Bat Yam, Israel — Religious violence unlike anything seen in decades has spread across Israel. CBS News correspondent Imtiaz Tyab reports that Jewish and Arab neighbors who've lived side-by-side for generations have started to turn on each other.
On Wednesday night an Arab-Israeli man was pulled from his car in the Tel Aviv suburb of Bat Yam and beaten unconscious by dozens of far-right Jewish Israelis.
The brutal attack, labelled a "lynching" by Israeli media, was broadcast live on TV. It was condemned by Prime Minister Benjamin Netanyahu and the country's chief rabbi.
"I think this is different from anything I've seen, and I've been living here for 24 years," Tel Aviv resident Dahlia Scheindlin told CBS News. "I just want to point out that we're all Israelis, so Jews, Arabs — we're all Israelis."
Images of a horrifyingly similar scene were posted on social media from Acre, in northern Israel, showing a Jewish-Israeli man allegedly being attacked by a group of young Palestinian Arabs.
"We had a nightmare of a night, a real riot by hundreds of Arab youths," said Avraham Sagron, the rabbi of a nearby synagogue. "They came in masses, torched car after car, trash bins, broke windows and it was really dangerous to leave the house."
People, homes, businesses and places of worship have all been targeted.
Just a few days ago the violence sweeping across towns and cities with mixed populations of Jews and Arabs was unthinkable, but the fear now across the region is that there may be much more to come.
The nightmare is being felt nowhere more acutely than in the Gaza Strip. The tiny, densely populated Palestinian territory controled by the Hamas group has been pummelled by Israeli airstrikes for four days.
The strikes are wreaking havoc, while Hamas' military wing and other Palestinian groups continue to fire rockets at Israel. More than 1,000 were let loose on Wednesday night alone.
Click here to read more.
Source: CBs