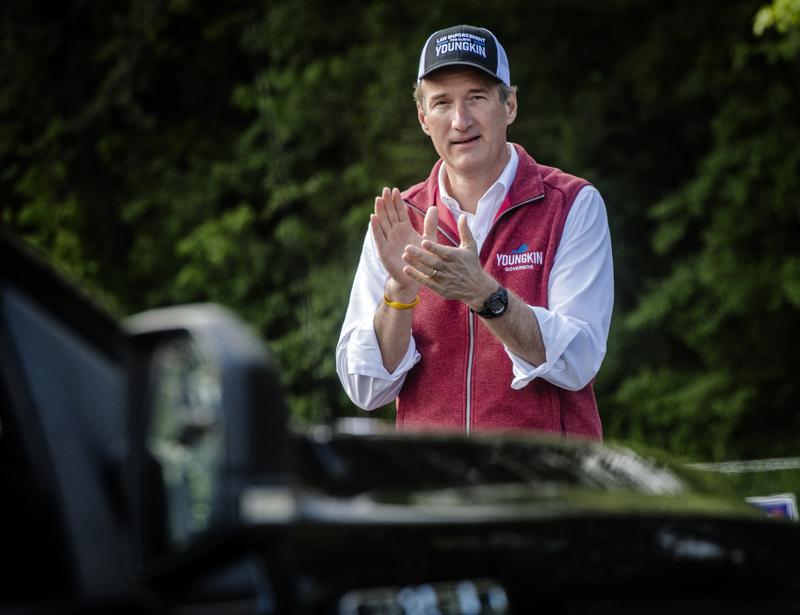 Political newcomer Glenn Youngkin emerged as Virginia's Republican nominee for governor. The Republicans have had a 12-year losing streak in statewide races so this is a welcome for them. Youngkin was elected out of seven candidates vying for that position. He campaigned as a conservative, Christian outsider.
Youngkin made "election integrity" a top issue in his campaign. This allowed him to garner into his camp Trump voters who still believe the 2020 election was stolen from him.
The state party's website showed Youngkin with around 55% of the vote as final ballots were being tallied late Monday night.
"I am prepared to lead, excited to serve and profoundly humbled by the trust the people have placed in me.," Youngkin said on Twitter. "Virginians have made it clear that they are ready for a political outsider with proven business experience to bring real change in Richmond."
Supporting their candidate, party officials said, "He has the know-how to get Virginia moving again and rebuild it into the best place to live, work, and raise a family in America."
— BCNN1