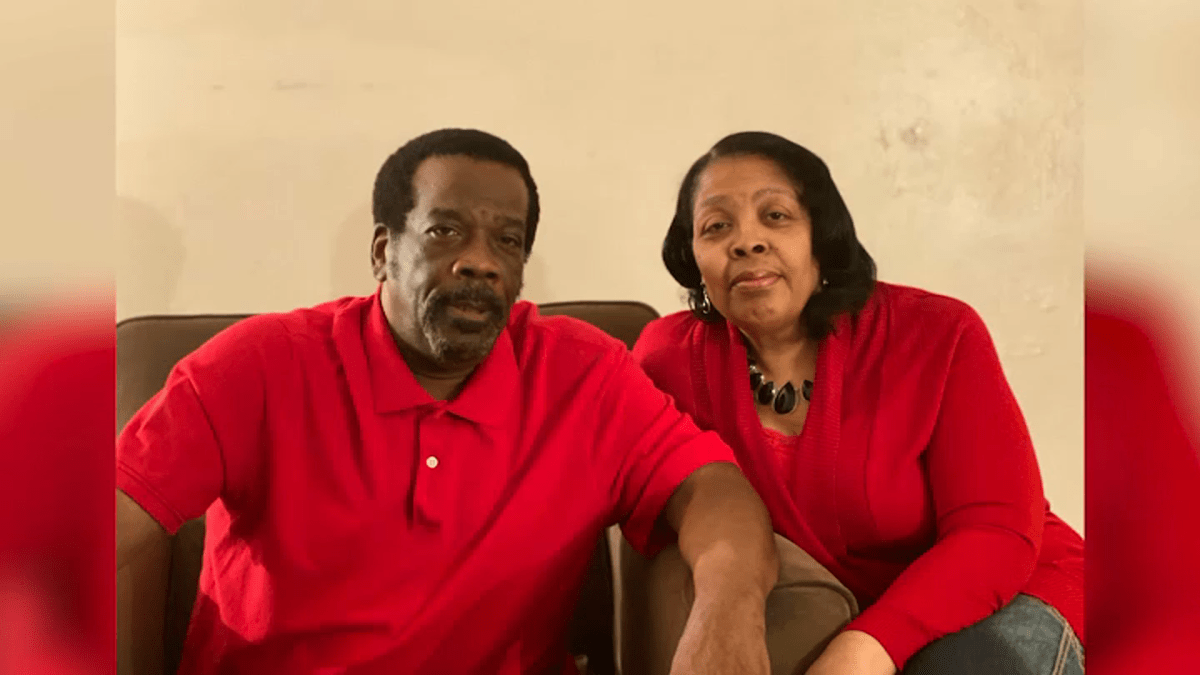 The Sunday morning worship service at Abounding Life Church of God in Christ had just let out as Annette Odneal got in her car.
The 62-year-old from Riverdale had plans to go to her daughter Cierra Odneal's house in Calumet City later that afternoon to celebrate Mother's Day.
But just as she was pulling out from the church building about 12:30 p.m., at Mozart Avenue and 147th Street, a stolen Dodge Charger struck Odneal's vehicle, killing her upon impact, said Posen Mayor Frank Podbielniak. She was taken to Advocate Christ Medical Center in Oak Lawn as paramedics attempted to revive her, the mayor said, but she was pronounced dead at 1:33 p.m., according to the Cook County medical examiner's office.
"It was a traumatic accident," Podbielniak said. "The impact was so grave — just horrible."
The Charger was traveling at high speed when it hit Odneal's car, said Posen Detective Sgt. Ryan Grab. The exact speed won't be known until police download the vehicle's data recorder.
The 17-year-old driving the Charger was carried away from the inoperable car by two passengers. He was taken to the University of Chicago Medical Center and underwent surgery for a broken femur, Podbielniak said. The teen will be taken into custody upon release from the hospital, Podbielniak said.
The driver of the Charger "will be charged," likely with reckless homicide, Podbielniak said. The car is being processed by Illinois State Police for DNA, he said.
Click here to read more.
Source: Chicago Tribune