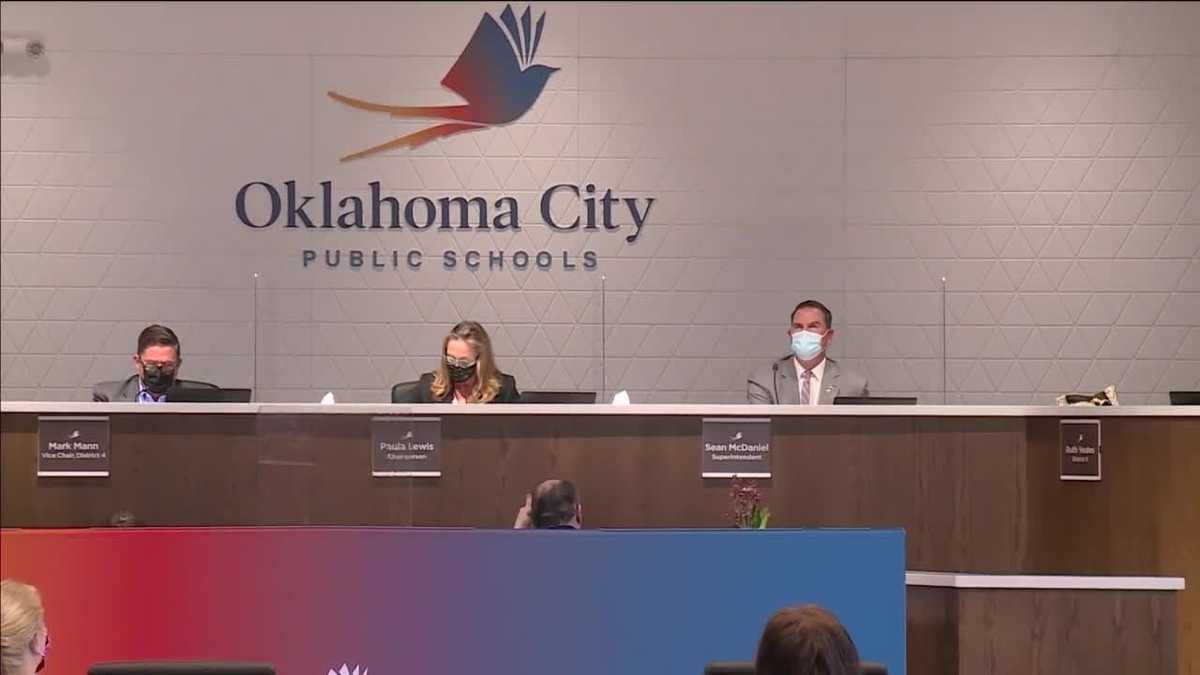 Every single Oklahoma City Public Schools board member came out against House Bill 1775, the controversial bill that bans the teaching of critical race theory in Oklahoma schools.
Gov. Kevin Stitt signed the bill into law last week. The measure bans certain topics about race and gender from being taught in Oklahoma schools.
During a meeting Monday, all eight members of the Oklahoma City Public Schools Board of Education voted to denounce House Bill 1775. Some also called the bill racist and a form of censorship.
Several board members who were former teachers said conversations they had in their classrooms would have been illegal if the bill was around a few years ago.
"As a district, we don't need this bill," Carole Thompson said.
"It's racist. It's cowardly. It's micromanaging," Meg McElhaney added.
Oklahoma City Public Schools board members took turns denouncing the bill.
Click here to read more.
SOURCE: KOCO, Perris Jones