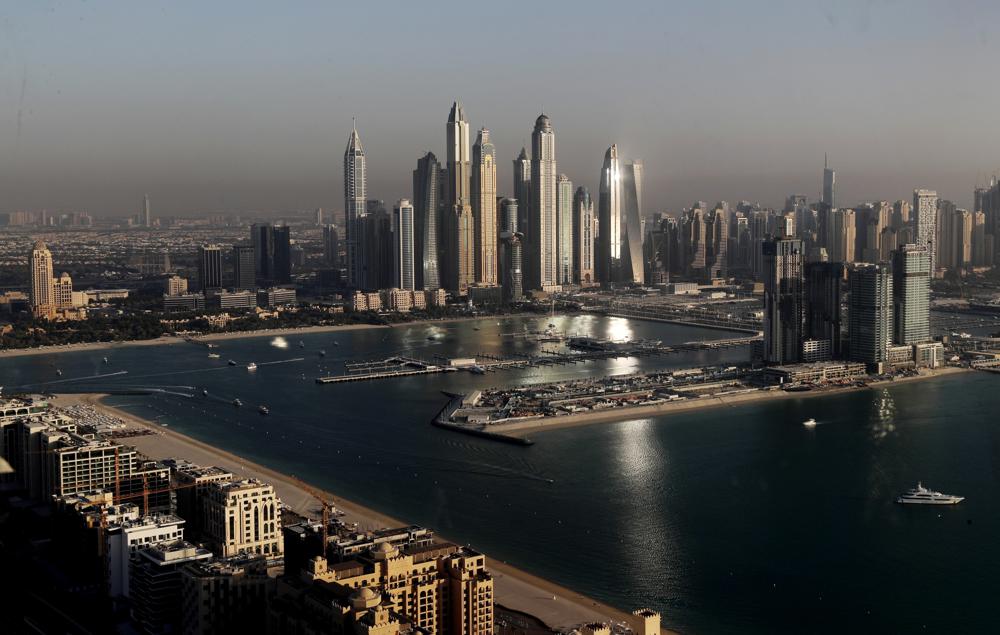 The United Arab Emirates and Bahrain have announced that fully vaccinated travelers will be able to fly between the two countries without having to undergo mandatory quarantines.
Travelers must show their vaccine status by producing an approved COVID-19 health pass apps.
UAE and Bahrain share daily infection rates of around 1500 infections per day.