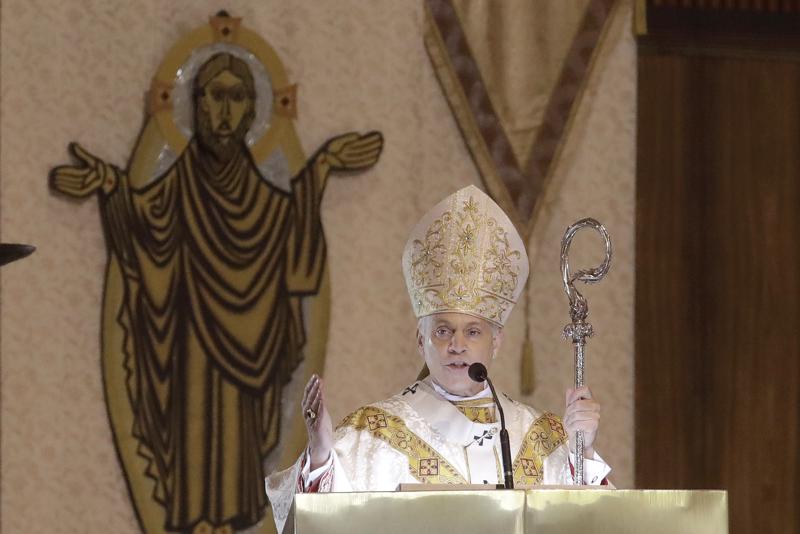 Roman Catholic priests Archbishop Salvatore Cordileone of San Francisco and Bishop Robert McElroy of San Diego are at odds over President Joe Biden a professing Catholic taking communion. This division is based on Biden's support of abortion rights.
Cordileone, a forceful anti-abortion campaigner, has made it clear that those political figures (including Joe Biden and Nancy Pelosi) supporting abortion should not be allowed to receive communion. Via pastoral letter and an interview, Cordileone has pleaded with abortion rights supporters to "Please stop the killing. You're in position to do something about it."
McElroy, on the other hand, states that were Biden and others to be excluded from communion "fully half the Catholics in the United States will see this action as partisan in nature, and it will bring the terrible partisan divisions that have plagued our nation into the very act of worship that is intended by God to cause and signify our oneness."
This issue can be divisive especially if it comes before the U.S. Conference of Catholic Bishops at its national assembly starting June 16. More than likely the decision would be left to individual bishops.
— BCNN1