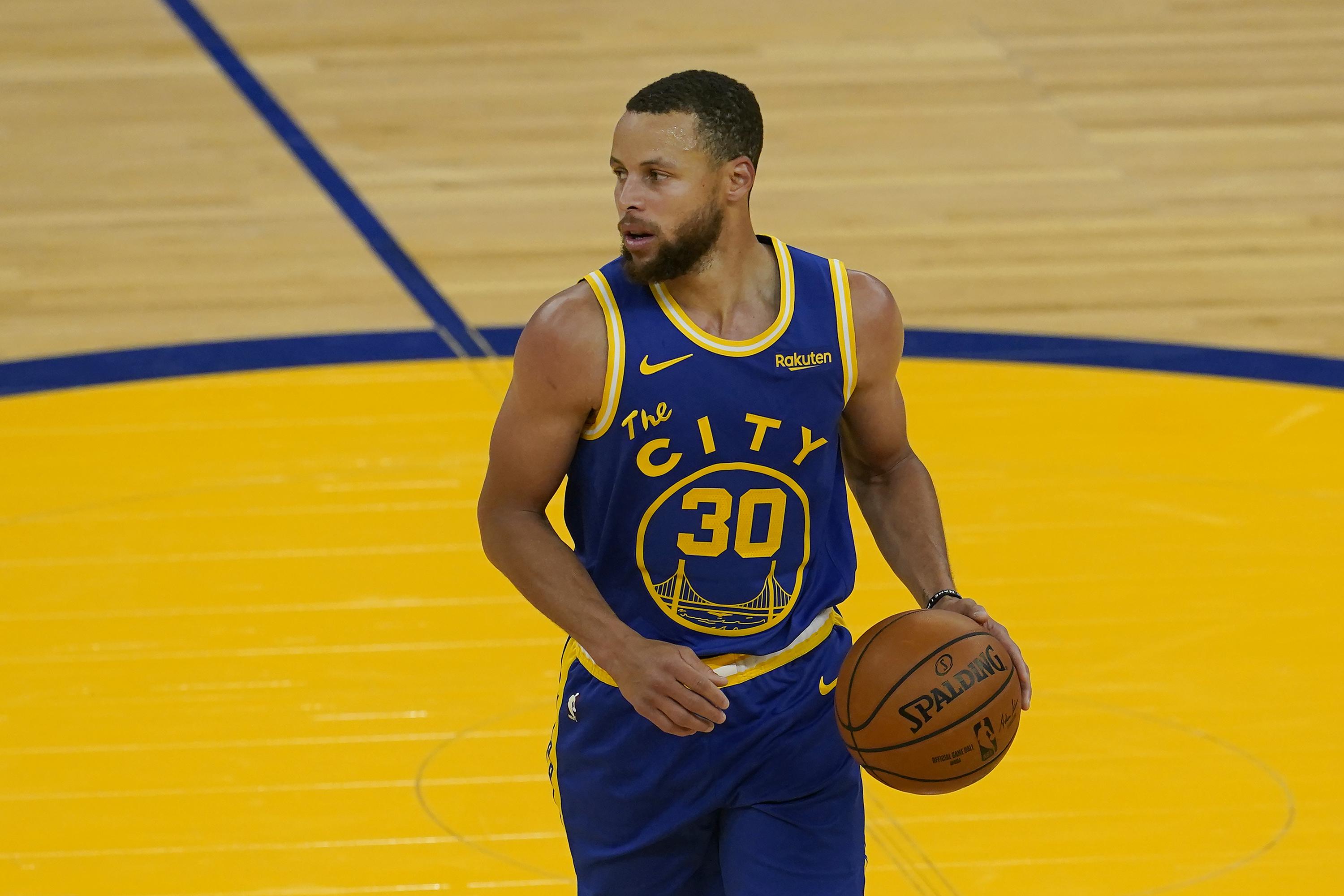 "The difference is tonight Steph had three guys on him all night," Golden State Warriors coach Steve Kerr said following the win.
They never left him alone. The Utah Jazz were on him all night, but Curry came through. With the support of his team members, Curry made a 3-pointer with 14 seconds left and finished with 36 points to help lead the Golden State Warriors to victory against the Utah Jazz 119-116.
"It's huge when we can get a number of players to score, because Steph draws so much attention guys are going to be open," coach Steve Kerr said, praising the balance. "… That's what we need. We can't expect Steph to carry us every night offensively."
Jordan Poole gave the Warriors an 89-75 lead. Bazemore scored 19. Kevon Looney grabbed 13 rebounds. Mychal Mulder's 3 with 4:55 left in the third put the Warriors up 71-63. Everyone did plenty to take the pressure off of Curry.
– Ella Breedlove