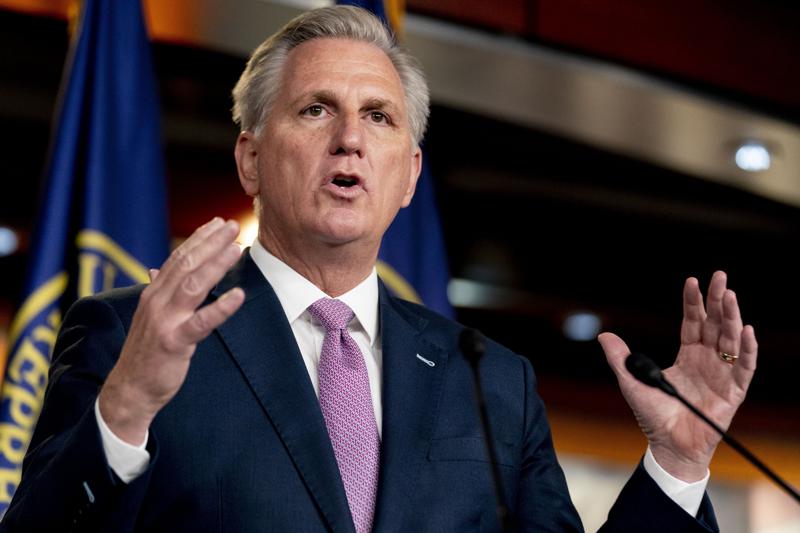 House Republican Kevin McCarthy publicly endorsed Rep. Elise Stefanik for the post of No. 3 leader over Rep. Liz Cheney. Liz Cheney has spoken against former president Donald Trump's claim that the 2020 election was stolen.
Cheney is the highest ranking woman in the Republican leadership. She has stated that those who support Trump are "spreading THE BIG LIE, turning their back on the rule of law, and poisoning our democratic system."
When questioned about whether the votes were in for ousting Cheney, McCarthy said, "We want to be united in moving forward, and I think that is what will take place." According to leaked information from interview with McCarthy on FOX and Friends, McCarthy is noted as saying he had "lost confidence" in Cheney and "had it with her" over her continuing remarks about Trump.
— BCNN1