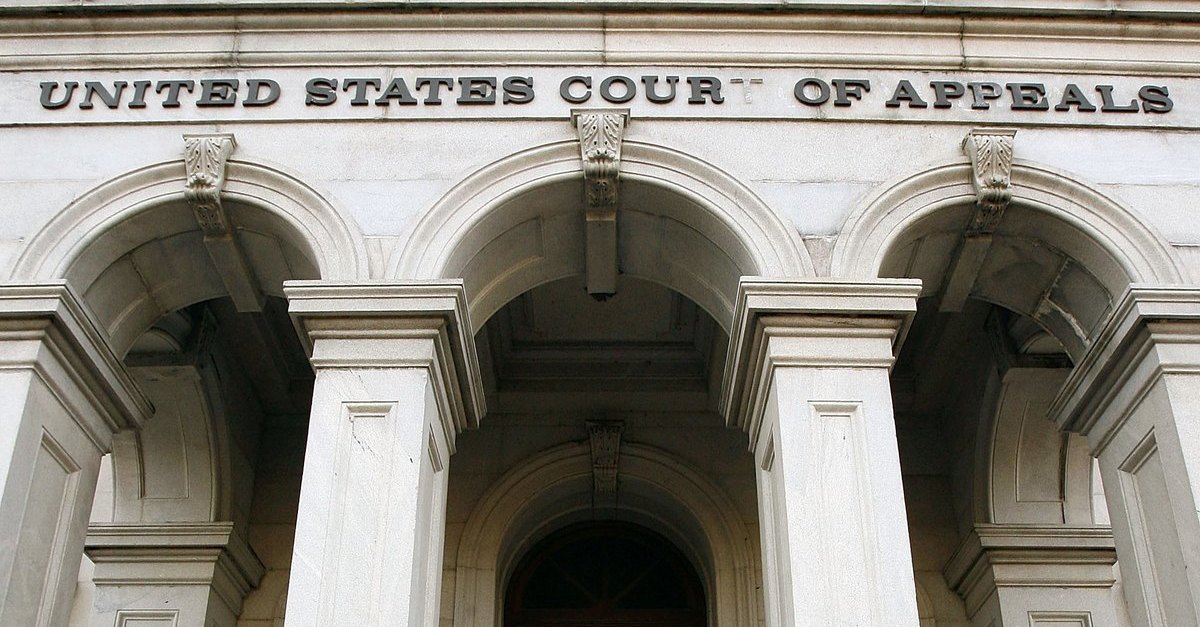 Flinging the n-word does not necessarily fall under the "fighting words" exception to the First Amendment, a federal court found on Tuesday.
In the case stylized as U.S. v. Bartow, the U.S. Court of Appeals for the Fourth Circuit opined that the n-word is an "ugly racial epithet" and a "highly offensive slur" that "undoubtedly constitute[s] extremely 'abusive language'" but determined that the slur cannot be broadly criminalized under the nation's current free speech regime.
"The [U.S. Supreme] Court has so narrowed the 'fighting words' exception that it has not upheld a criminal conviction under the doctrine since [the case that established the doctrine] itself," the court notes. "We cannot do so today. Over the decades, the Court has repeatedly determined that the First Amendment places considerable limits on the criminalization of speech. We must abide those limits, even if that means, as it does here, that shameful speech escapes criminal sanction."
The case centers on retired Air Force lieutenant colonel Jules Bartow, who was convicted under Virginia's "abusive language" statute for a series of increasingly offensive rhetorical questions that came to include the n-word as he was talking with a sales associate while shopping for boots at the Quantico Marine Corps Exchange.
Bartow is white. The sales associate he was apparently intent on verbally upsetting, Cathy Johnson-Felder, is Black.
Click here to read more.
Source: Law and Crime