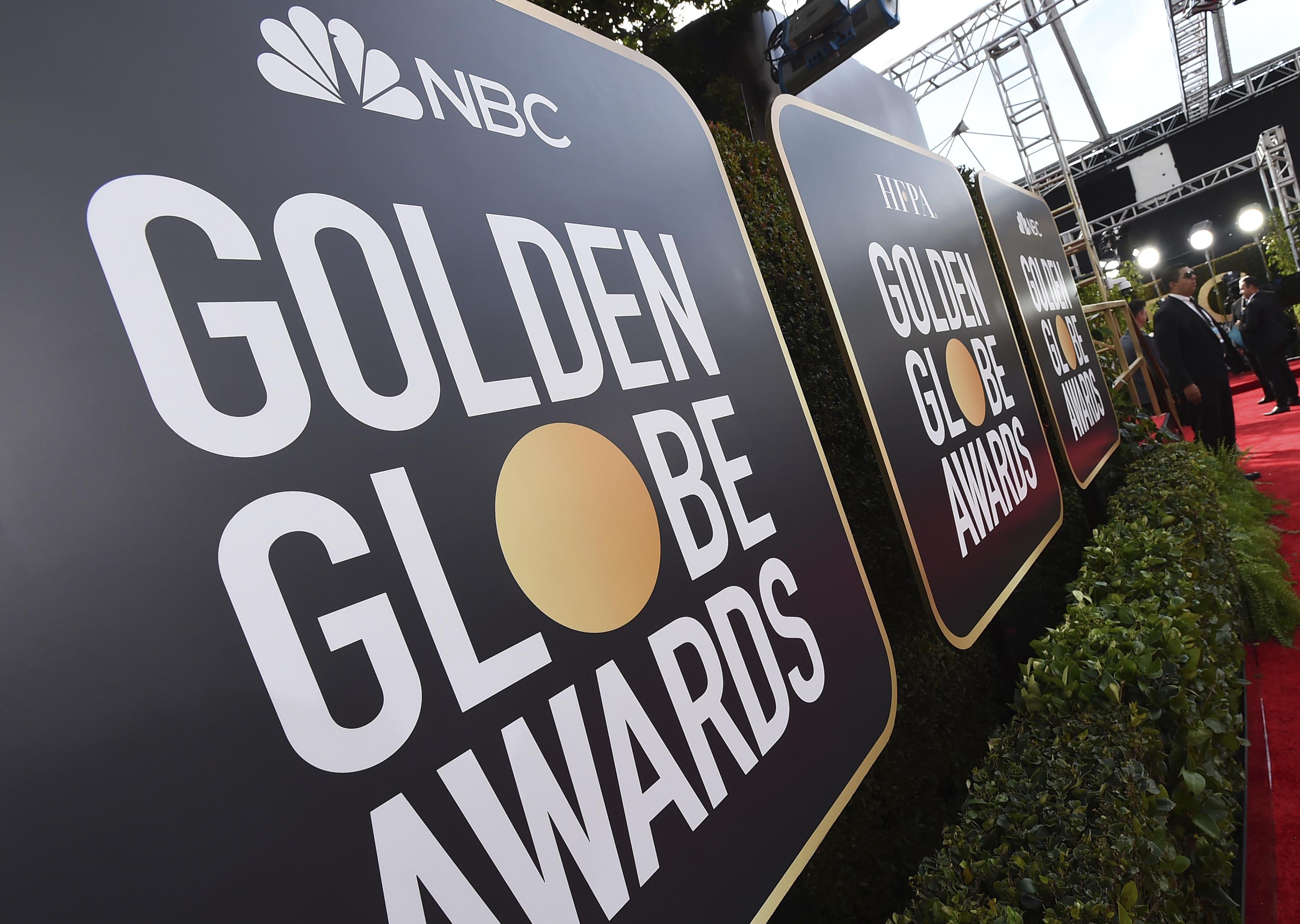 NBC will not air the Golden Globes next year, the network announced in a statement Monday.
The move comes amid intense criticism of the Hollywood Foreign Press Association, the organization that puts on the ceremony. The group has drawn scrutiny in recent months for a lack of racial diversity among its voting members and various ethical concerns.
The organization is said to have no Black voting members.
"We continue to believe that the HFPA is committed to meaningful reform. However, change of this magnitude takes time and work, and we feel strongly that the HFPA needs time to do it right," a spokesperson for NBC said in a statement.
"As such, NBC will not air the 2022 Golden Globes," the spokesperson added, "Assuming the organization executes on its plan, we are hopeful we will be in a position to air the show in January 2023."
The Hollywood Foreign Press Association has vowed to diversify its membership and enact other changes. In recent days, though, Hollywood stars and major entertainment companies have sought to distance themselves from the organization.
The leaders of Netflix, Amazon Studios and WarnerMedia said their companies would not work with the HFPA until more sweeping changes are made to the group's demographic makeup and ethics rules.
The outcry against the group has also included strongly-worded statements from actors such as David Oyelowo, Mark Ruffalo and Scarlett Johansson.
NBC News and the NBC broadcast network share NBCUniversal as a parent company.
The network has been the television home of the Globes for many years. The ratings for the ceremony, which honors the best in film and television, have steadily declined in recent years.
The viewership for the 78th annual telecast on Feb. 28, where "Nomadland" and "Borat Subsequent Moviefilm" won top film honors, plunged by 60 percent, to an anemic 6.9 million viewers.
Click here to read more.
SOURCE: NBC News – Daniel Arkin and Diana Dasrath