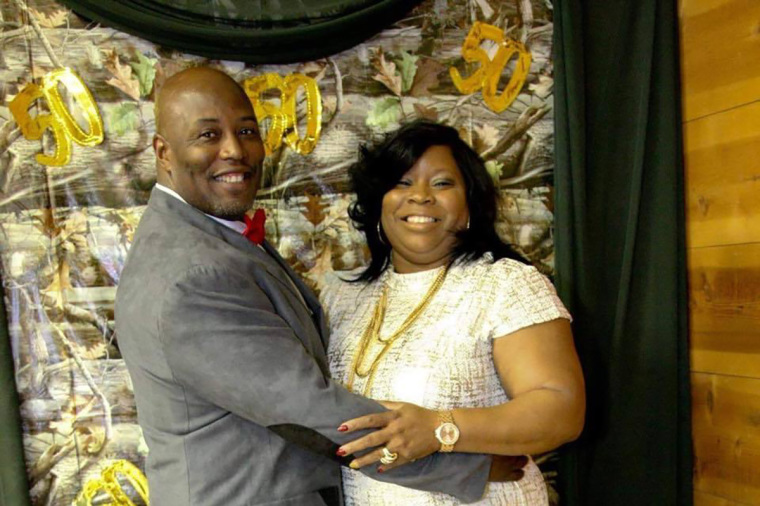 A Hattiesburg community is pulling together to help the family of a man killed by a Tuesday night plane crash.
Gerry Standley died when a small civilian plane crashed into his Hattiesburg home on Annie Christie Drive in the Irene Chapel neighborhood, forever changing the lives of his family.
"Right now, my family is in a time of need, so we need all the help that we can get," said Gerry's niece, Charlisha Standley.
Family and friends say Gerry was a pillar of the community. They're responding to the tragedy with love.
Charlisha helped organize a fish fry on Friday to raise money for her aunt and cousins.
"Even though I am hurting, I'm still trying to do the best I can to help my family because we need it," Charlisha said.
Gerry's younger brother, Cobrin Varnado, says the whole family is stepping up to help. He spoke lovingly of his brother.
"We can't replace him," Varnado said. "We can't do what he did, but his young brothers, his sons, his nephews, we can come together and uphold the family like he would. He was a remarkable man. I admire him so much just from his relationship with God, his relationship with his wife, his family. He connected with everyone. Everyone loved him, he loved everyone. It's going to be tough to be without him."
On Wednesday night, Wayside Holy Temple held a private prayer vigil for the victims of the accident. Gerry was one of a few pastors at the church.
Click here to read more.
SOURCE: WDAM7. Melissa Rademaker