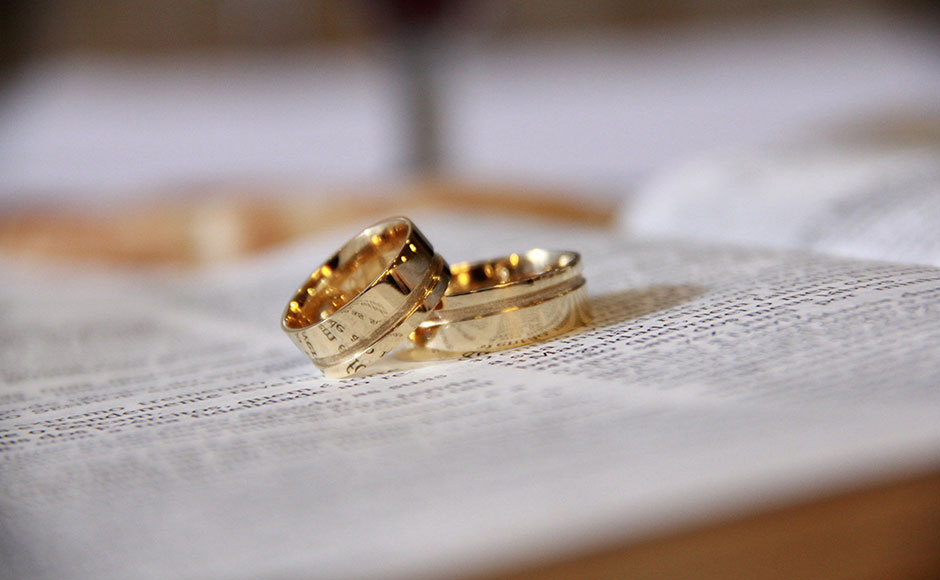 The Church of Scotland's General Assembly meeting later this month will debate legislation on allowing ministers to conduct same-sex marriages.
The legislation means that ministers and deacons would be able to apply for a license to become authorised celebrants for same-sex marriage ceremonies.
Provisions in the legislation say that no one will be forced to participate in or be involved in the arrangements for a same-sex marriage unless they explicitly wish to do so.
The proposals are being brought after the 2018 General Assembly instructed the Legal Questions Committee to prepare draft legislation.
If the Assembly, meeting from 22 to 27 May, passes the legislation, it will then be shared with presbyteries for their consideration, with all responses to be returned to the Principal Clerk by no later than 31 December.
Click here to read more.
SOURCE: Christian Today