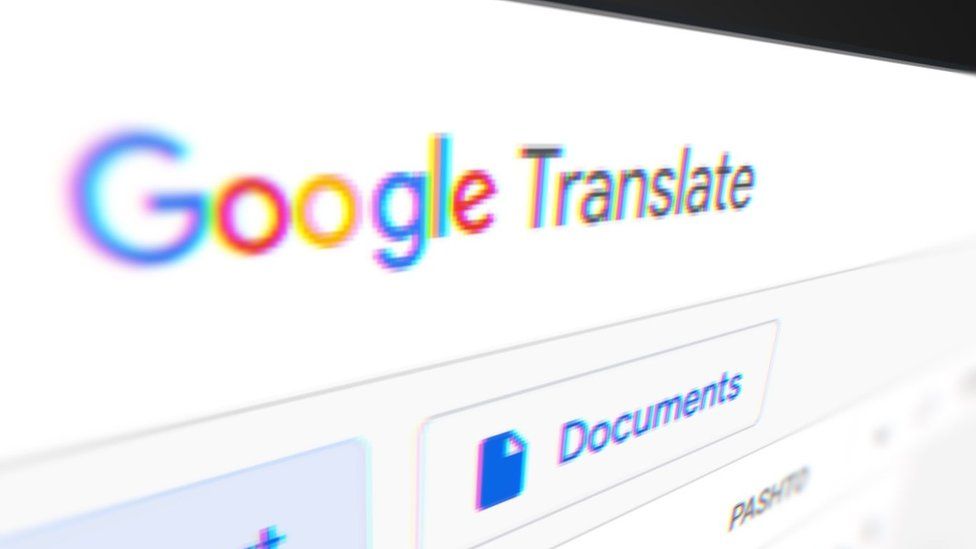 A pastor in Georgia was able to lead two Cuban men to faith in Jesus thanks to an assist from Google's language translation app.
James Merritt, pastor of Cross Pointe Church in Duluth, told Baptist Press neither of the two men — Bartolo or Osmani — spoke English. And he didn't speak Spanish.
But, thanks to the Google Translate app, what was supposed to be nothing more than a furniture purchase ended up as "one of the greatest witnessing experiences I've ever had in my life," the pastor said.
Merritt said he and his wife "always keep tracts in our home in both English and Spanish," but he really wanted to engage with the two guys in a more meaningful way. That's when he decided to try the Translate app.
As they spoke, Osmani learned Merritt was a pastor and decided to call his wife, who is already a Christian, to tell her. His wife then — using the app — asked Merritt to share the Gospel with her husband and Bartolo.
That's exactly what Merritt did, and the two men became Christians.
The Georgia preacher said it was clear the Holy Spirit was involved in the encounter.
Click here to read more.
SOURCE: Faithwire, Tré Goins-Phillips