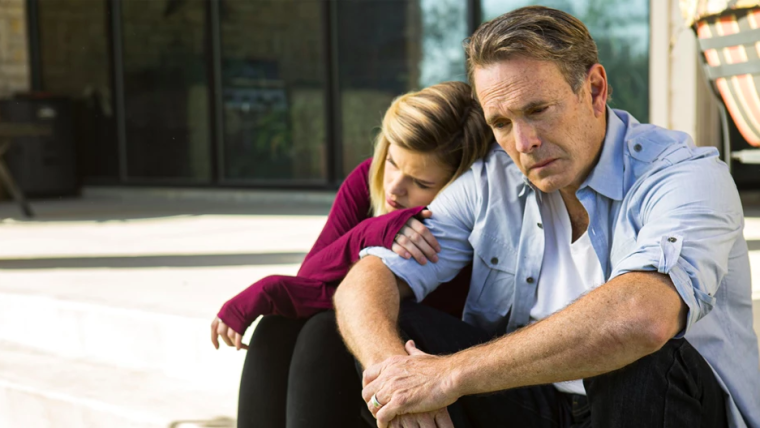 "Breaking Bad" actor Todd Terry says that as the content coming out of Hollywood gets "darker and darker," it's important for Christians to keep their minds "as clean as possible" and think wisely about the entertainment they consume.
"There's so much gratuitousness in television today; it seems to get darker and darker. I don't know another reason than that the devil is out to destroy our society with images and things like that," Terry told The Christian Post.
"I think it's important to create a sense of purity in the messages that we put out and strive to keep our minds as clean as possible because we see so much all the time," he continued. "I think it's possible to portray a positive Christian drama with a faith-based message without all that stuff. People still get the point of the depravity of a situation without films and shows showing everything."
Click here to read more.
SOURCE: Christian Post, Leah MarieAnn Klett