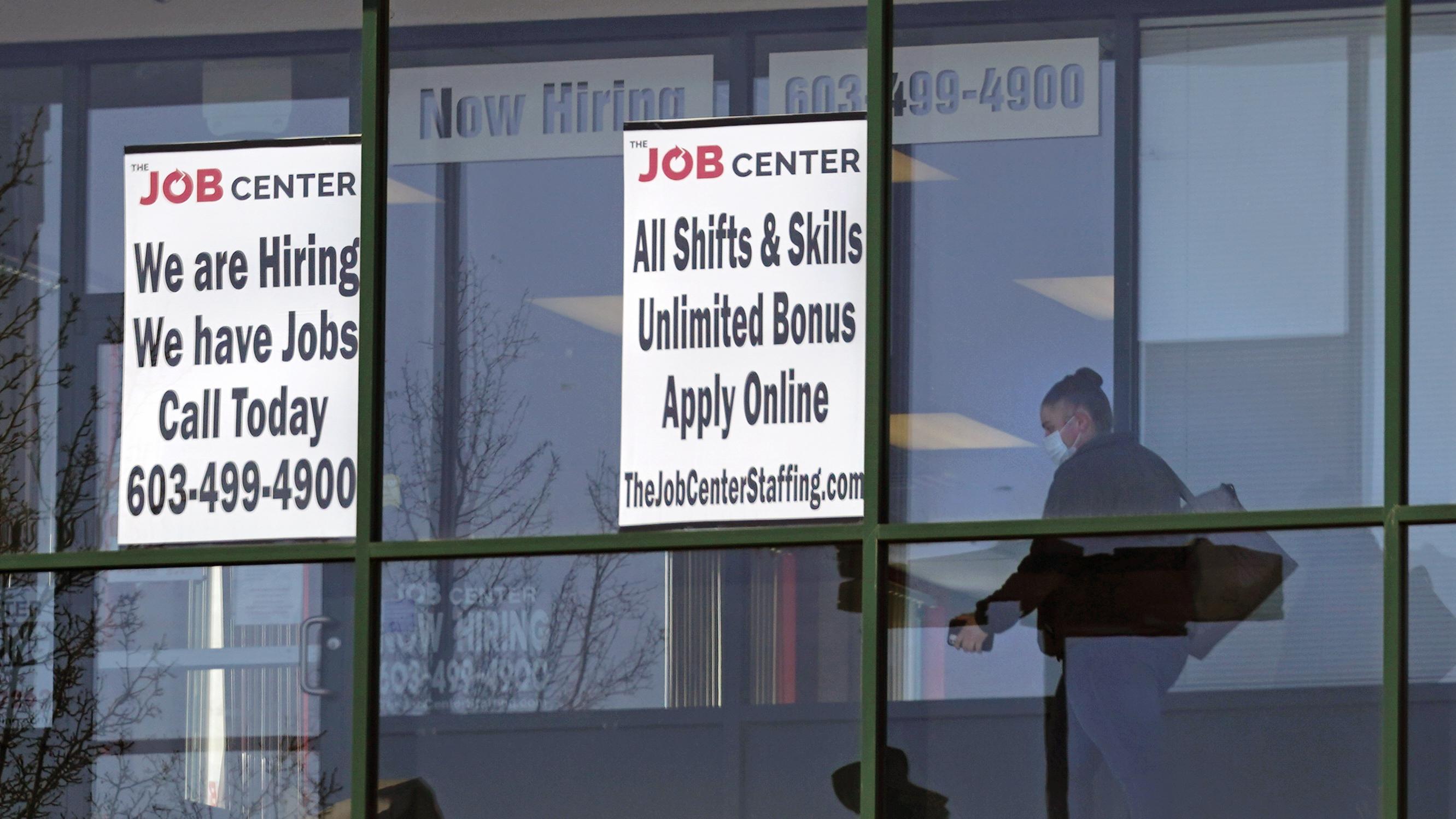 More work needs to be done to heal the economy despite decline in viral cases, increase in consumer spending, businesses lifting restrictions, and the help of the Biden administration's $1.9 trillion rescue package. Oxford Economics, a consulting firm, predicts that a total of 8 million jobs will be added this year, reducing the unemployment rate to a low 4.3% by the final three months of 2021.
But some economists say employers will have to offer higher pay to draw more people back into the job market as people — 1.5 million according to Michelle Meyer, economist at Bank of America — are still exercising precautions and are slow in returning to the work-a-day world, if at all.
"It's really all about what wages will entice or lure people back," Nela Richardson, chief economist for payroll provider ADP said.
–Ella Breedlove