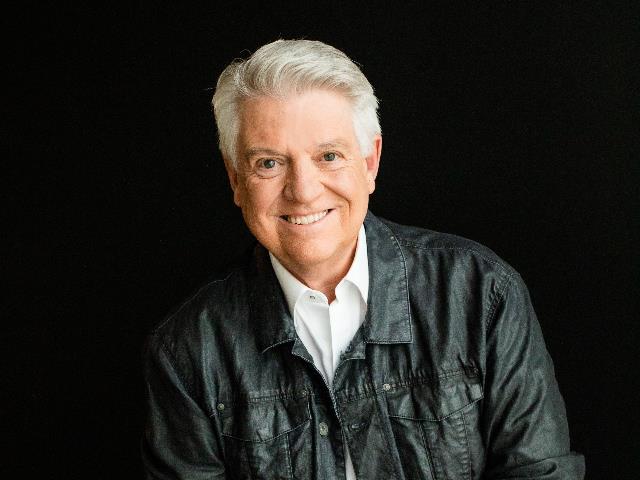 On this day set apart to honor the mothers and mother-figures in our lives, my mind turns to a woman of fierce faith we read about in Apostle Matthew's gospel. We do not know her name, but her words and actions were so incredible, so audacious, that they were written down, included in the biblical canon, and are studied to this day.
She was a Canaanite woman who had a daughter who was oppressed by a demon, a daughter whom she would do anything for (Matthew 15:21-28). One day, Jesus ventured into Tyre and Sidon, which was Gentile territory. It was there this woman found him.
"Have mercy on me, O Lord, Son of David," she said. "My daughter is severely oppressed by a demon."
Jesus did not respond.
Evidently, the mother was persistent, because the disciples complained to Jesus, "Send her away, for she is crying out after us."
Finally, Jesus spoke, saying he was sent only to the lost sheep of Israel. Undeterred, the woman begged Jesus to help her daughter. Then he called her a dog. To which she replied, "Yes, Lord, yet even the dogs eat the crumbs that fall from their master's table."
In response, Jesus said, "O woman, great is your faith! Be it done to you as you desire."
This mother had been turned down by Jesus twice. But she loved her child, and her faith was fierce. She is a great example to us today, and Jesus himself celebrated her faith.
But why? I think there are two reasons:
Her faith was daring.
Although this mother was a Canaanite, she somehow heard about Jesus. Perhaps she thought, "If Jesus is who he claims to be, then he can heal my daughter." She came to Jesus with the hope he could save her child. And she came in daring faith, falling at Jesus' feet and crying out to him — she broke all social and religious rules of the day.
But Jesus ignored her.
Ladies, some of you may feel like God has neither heard nor answered your prayers. You wonder if God is real because of his silence.
Click here to read more.
Source: CBN