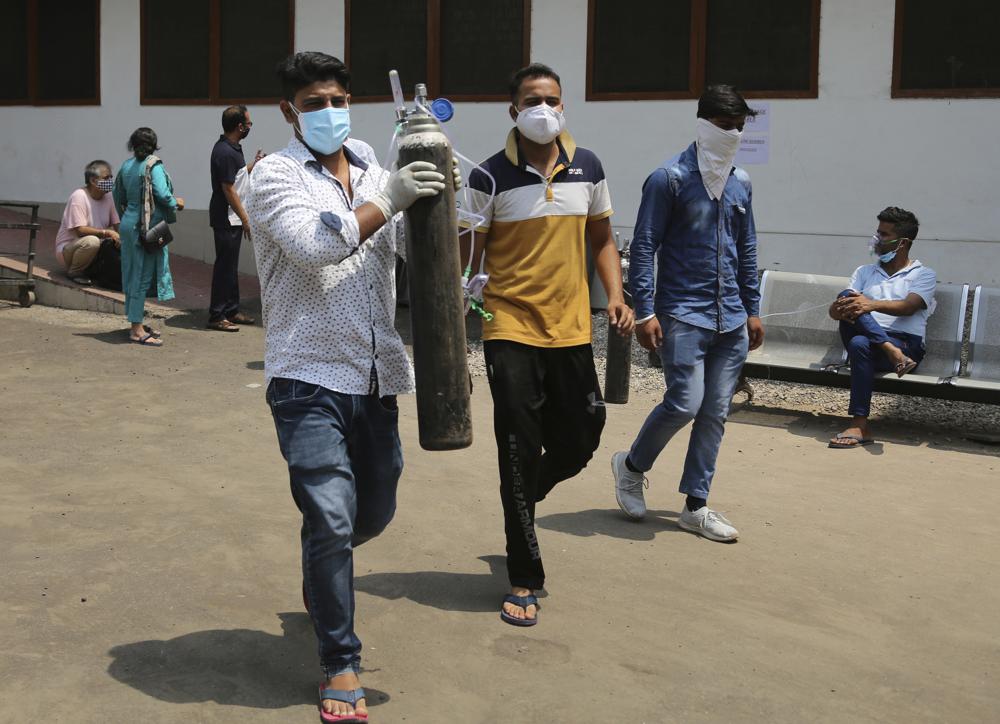 With virus raging in India's cities, Prime Minister Narendra Modi is under pressure to impose harsh nationwide lockdown as opposed to leaving it up to the individual states. Medical experts and other officials see this as the only option.
The official daily death count has stayed over 3,000 for the past 10 days.
Dr. Randeep Guleria, a government health expert, said just like last year, a complete, aggressive lockdown is needed in India, especially in areas where more than 10% of those tested have contracted COVID-19.
Dr. Yogesh Jain Ganiyari of the Peoples Health Support Group, a low-cost public health program in the central state of Chhattisgarh, dittoes Dr. Randeep Guleria.
— BCNN1