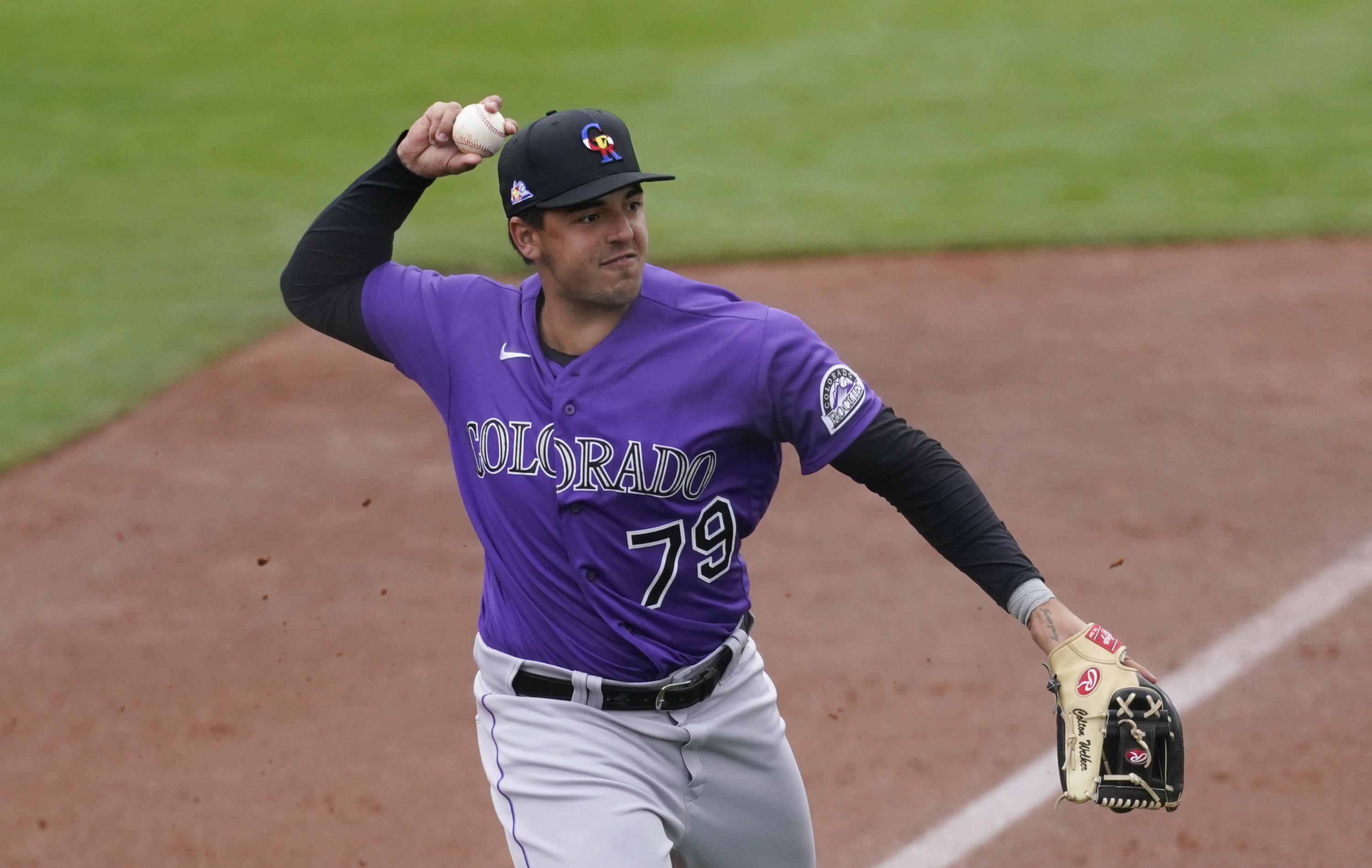 Colton Welker, 23, will miss 80-games. This was handed down by the commissioner's office after he tested positive for the performance-enhancing drug Dehydrochlormethyltestosterone (DHCMT). DHCMT violates Major League Baseball's Joint Drug Prevention and Treatment Program. The suspension is effective immediately.
Welker states, in response to the suspension, "I want to make it very clear that I have never willingly nor intentionally ingested any substance to enhance my athletic performance. Given the information provided to me by the players' association and laboratory, the amount detected was so minimal that it would have no effect on enhancing my performance."
Welker is a .313 career hitter at four minor league levels with 34 homers and 204 RBIs. He's played mostly third base.
He will not be paid during the suspension.
–Ella Breedlove