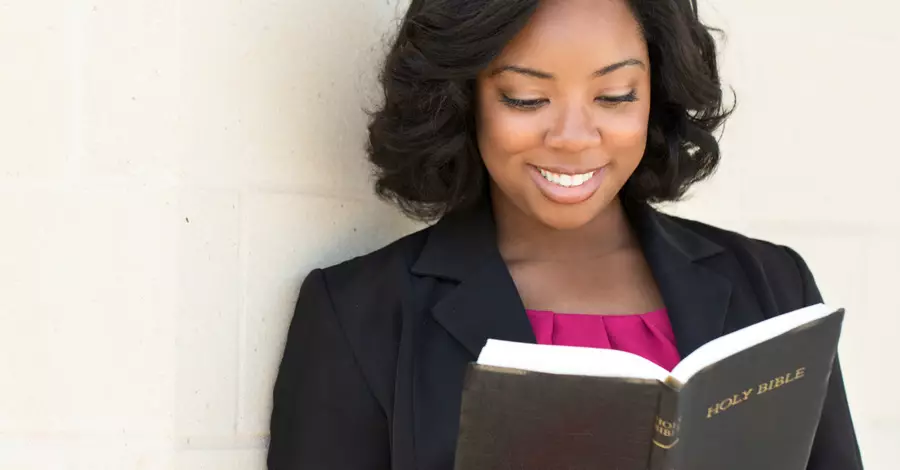 The Christian and Missionary Alliance (CMA) is considering altering the title restrictions at the denomination's annual General Council meeting, which is set for the end of May in Nashville. It will also be held online for those who cannot attend.
Though no decision will be enacted until 2022, the Alliance will discuss the possibility of allowing women to be titled as pastors in the future, Christianity Today reports.
The denomination does not currently ordain women but rather consecrates and licenses women for priesthood. According to Church Leaders, the rank of pastor is reserved for men, but women in CMA churches administer baptisms, weddings, funerals, hospital stays, counseling, and other services.
The Official CMA policy would authorize women to fill "Key places of leadership in the Alliance at the local church, district, and national levels" while calling themselves pastors. The two-year training and vetting process for men and women is currently the same, but men are ordained while women are consecrated—a difference in name but not in effect.
Click here to read more.
SOURCE: Christian Headlines, John Paluska