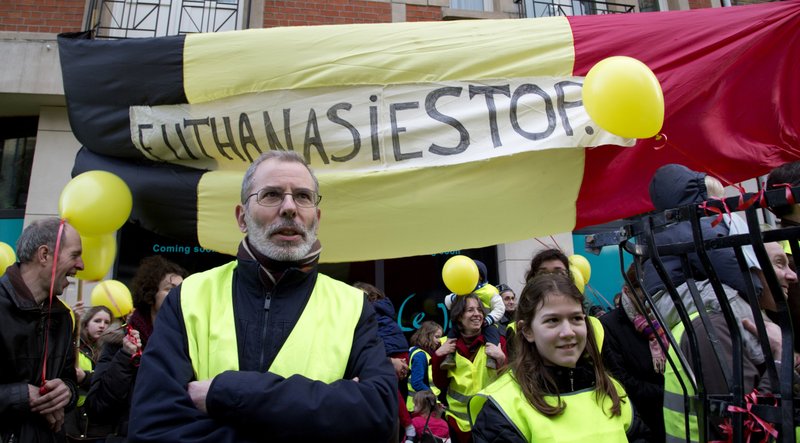 Several countries criticized Belgium for its 2002 euthanasia law at a meeting of the U.N. Human Rights Council this week, urging it to protect people with disabilities and the elderly, noting that registered euthanasia deaths had experienced a hundredfold increase in that country.
"Sadly, over the years, we have seen Belgium's euthanasia law spiral out of control," Giorgio Mazzoli, U.N. legal officer for ADF International, said in a statement, which noted that the law was expanded in 2014 to enable doctors to end the lives of children of any age.
Citing a case, it said the life of a 23-year-old female was "tragically ended by euthanasia due to her battle with mental health issues."
Click here to read more.
SOURCE: Christian Post, Augrah Kumar