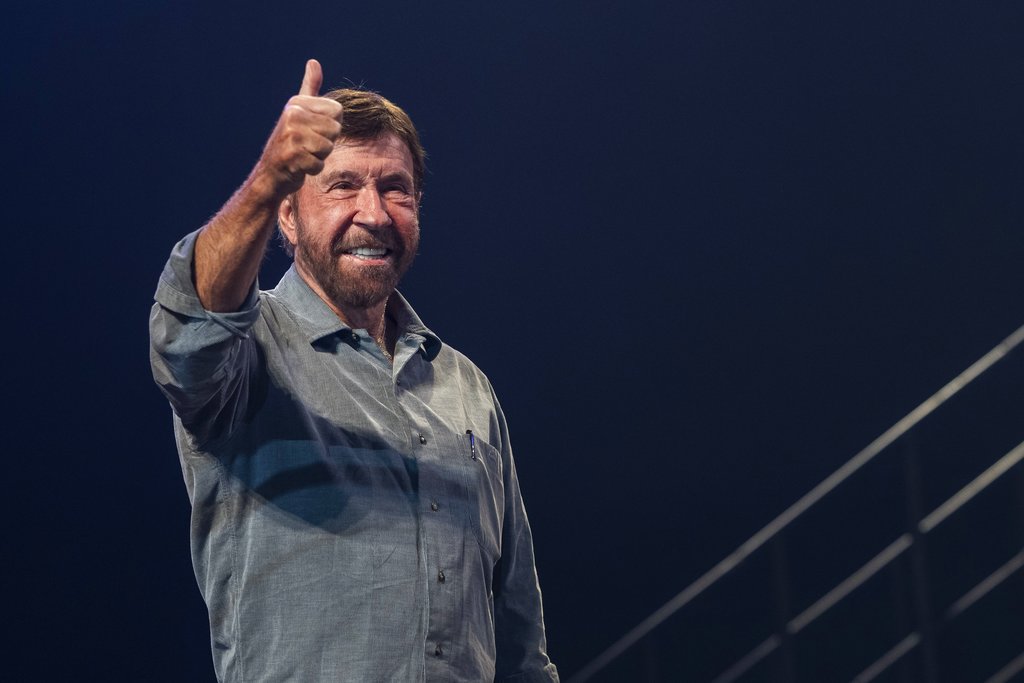 Movie and television star Chuck Norris recently paid tribute to his mother who turns 100 years old this week.
In an exclusive article for WND.com, Norris wrote about how his mom Wilma Norris Knight was born into poverty in rural Wilson, Oklahoma on May 4, 1921. It's "where I grew up too," he added.
"I can't believe it, and neither can my mom," the actor wrote. "She turns 100 years young this week on May 4. Wow! I looked at her a few days ago and said, 'You're a centenarian!' She replied in jest, 'I'm not a centipede!'"
Chuck Norris, 81, explains how difficult the first years of his mother's life really were. Living through abject poverty, she became a ward of the state at 8 years of age, and was treated for two years for a rare disease while living in a children's hospital. Then after regaining her health, she raised her family during the Great Depression.
Click here to read more.
Source: Faithwire