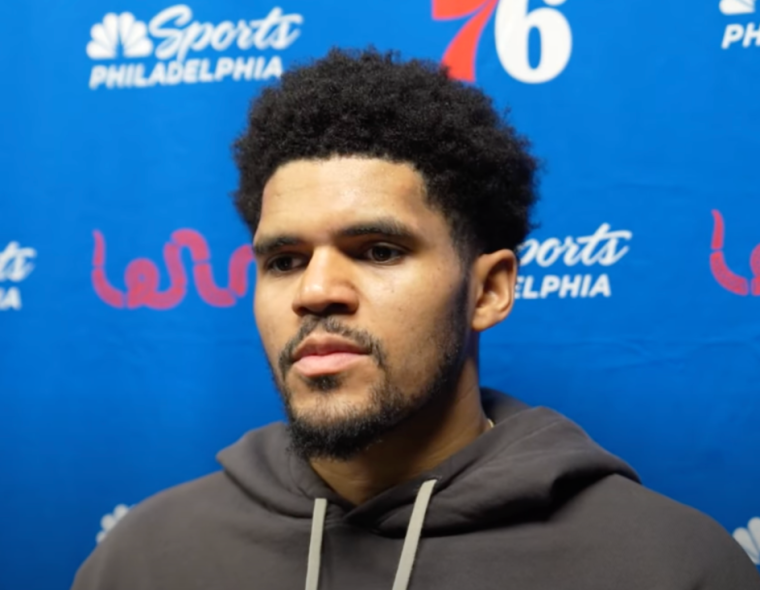 Philadelphia 76ers forward Tobias Harris is averaging nearly 20 points per game this season, and although his skills show on the court, he wants the world to see the light that comes from within him as a follower of Jesus Christ.
The professional basketball player played one season of college basketball for the Tennessee Volunteers before declaring for the 2011 NBA draft, where he was drafted 19th overall by the Charlotte Bobcats.
A member of the 76ers for the past three seasons, he is gaining a reputation for his gifts on the court as well as his humanitarian work off of the court. His work off the court consists of community outreach for underprivileged youth nationwide and in Philadelphia.
Click here to read more.
Source: Christian Post