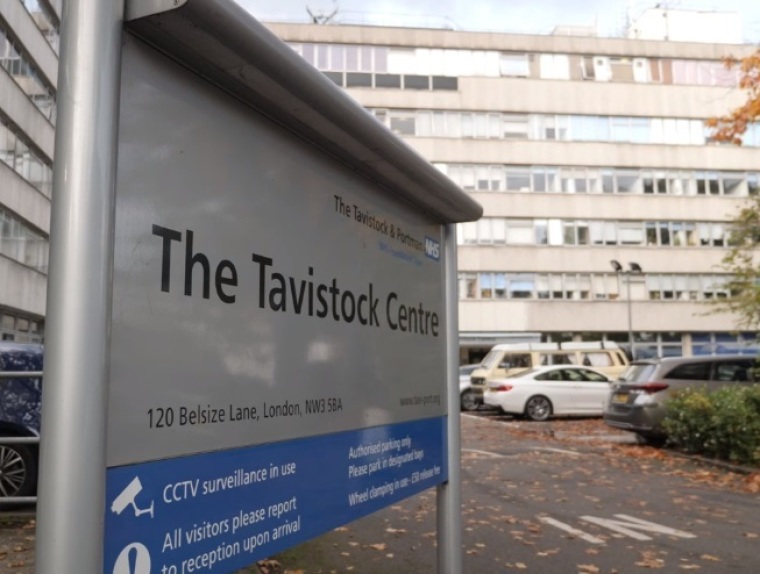 A Tavistock whistleblower whose detailed report raised concerns about the treatment children with gender identity struggles received at the London gender clinic recently detailed the various ways the NHS Trust attempted to silence him.
Dr. David Bell, a psychiatrist, said he feels vindicated by the court ruling against the Tavistock and Portman NHS Foundation Trust last December that was brought, in part, by Keira Bell, a 24-year-old formerly transgender-identified woman who was a patient at the clinic as a teenager.
The decision held that minors age 16 and younger are not capable of giving informed consent to experimental practices such as puberty-suppressing drugs and cross-sex hormones in pursuit of changing their physical appearance to look more like the opposite sex. The clinic is appealing the ruling and the matter will be heard this summer.
Click here to read more.
SOURCE: Christian Post, Brandon Showalter