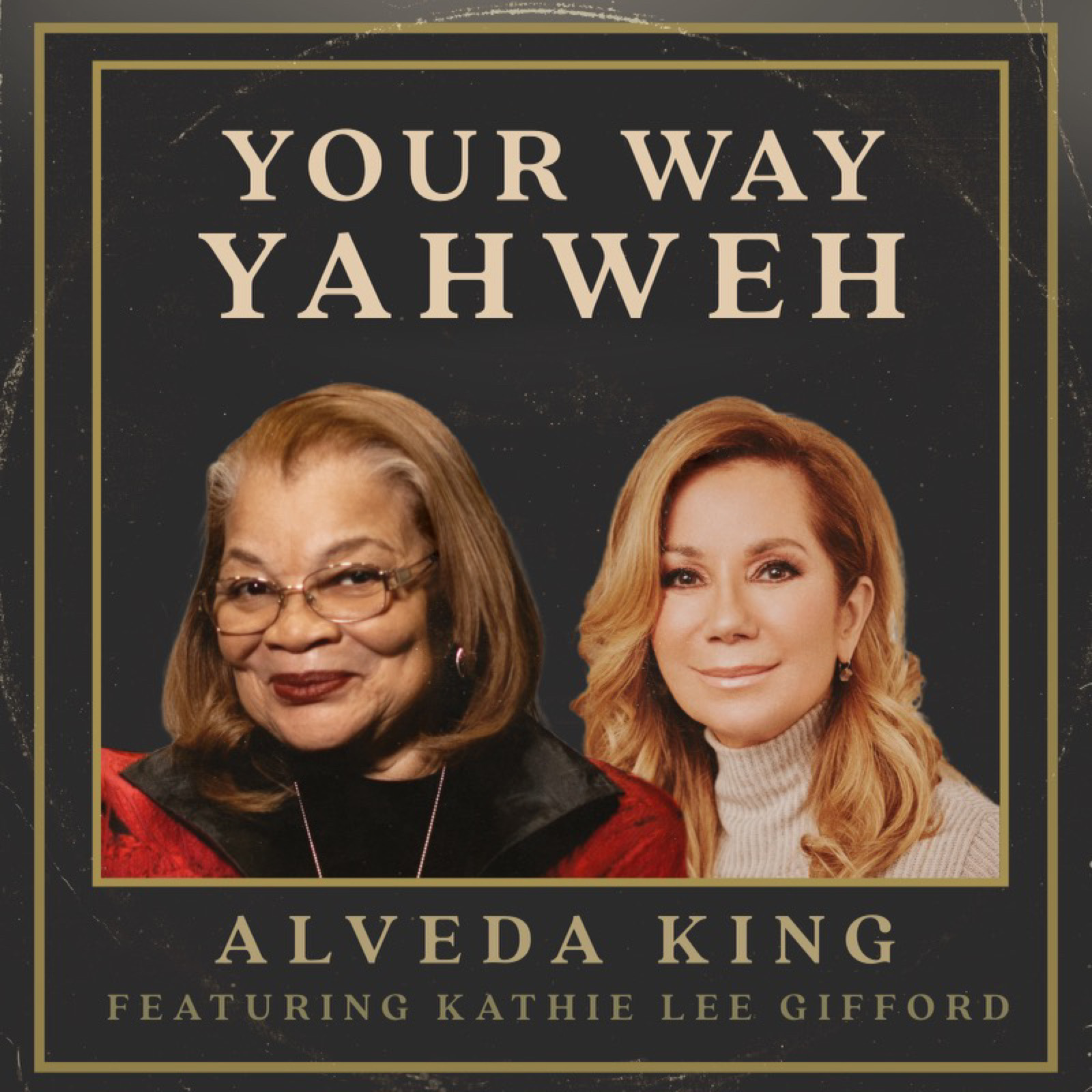 Alveda King and Kathie Lee Gifford have teamed up for the inspirational new single, "Your Way Yahweh," available today from Radiate Music. The inspirational song, written by King, was produced by Ian Eskelin.
"In a day where chaos and uncertainty are abundant, I wanted to write a song that brings people back to the foundation of who God is," explains Alveda King. "I long for people to know God and to experience the incredible greatness of living a life built upon His foundation."
A chance encounter led to Kathie Lee Gifford joining King in the studio, and before long, "Your Way Yahweh" was born.
"What a joy to be invited to join Alveda on such a worshipful and hopeful song," says Kathie Lee Gifford. "She is a treasure and a beautiful sister in Christ."
Click here to read more.
SOURCE: The Christian Beat, Jessie Clarks