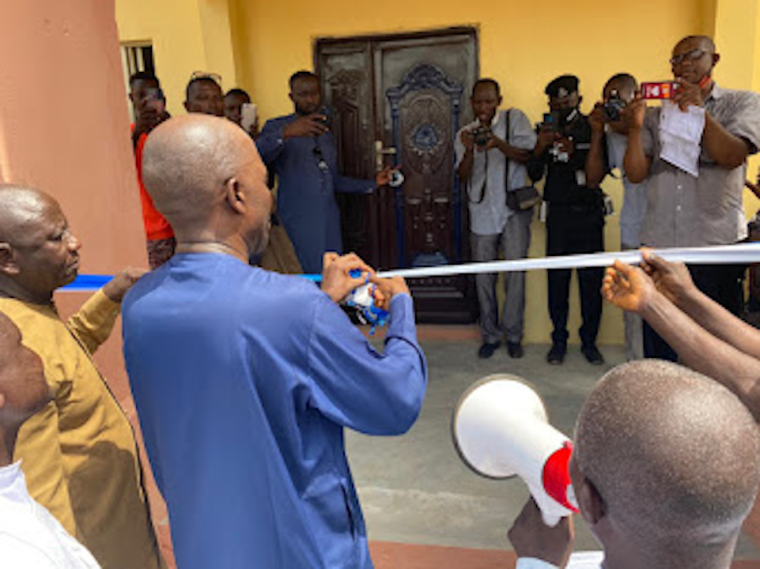 Five years after Fulani herdsmen destroyed a Nigerian church in a raid that killed hundreds, an American pastor and attorney helped rebuild the church in time for Easter Sunday, which brought "hope and healing in the midst of a very murderous regime."
New York City Pastor William "P.B." Devlin, CEO of the nongovernmental organization REDEEM!; and Emmanuel Ogebe, an international human rights lawyer from the U.S.-based Nigeria Law Group, partnered together to help mend the hurting Agatu community in the Benue state of Nigeria.
The two men helped raise funds to rebuild the community's destroyed Methodist church after a tragedy struck five years ago.
Click here to read more.
SOURCE: Christian Post, Emily Wood