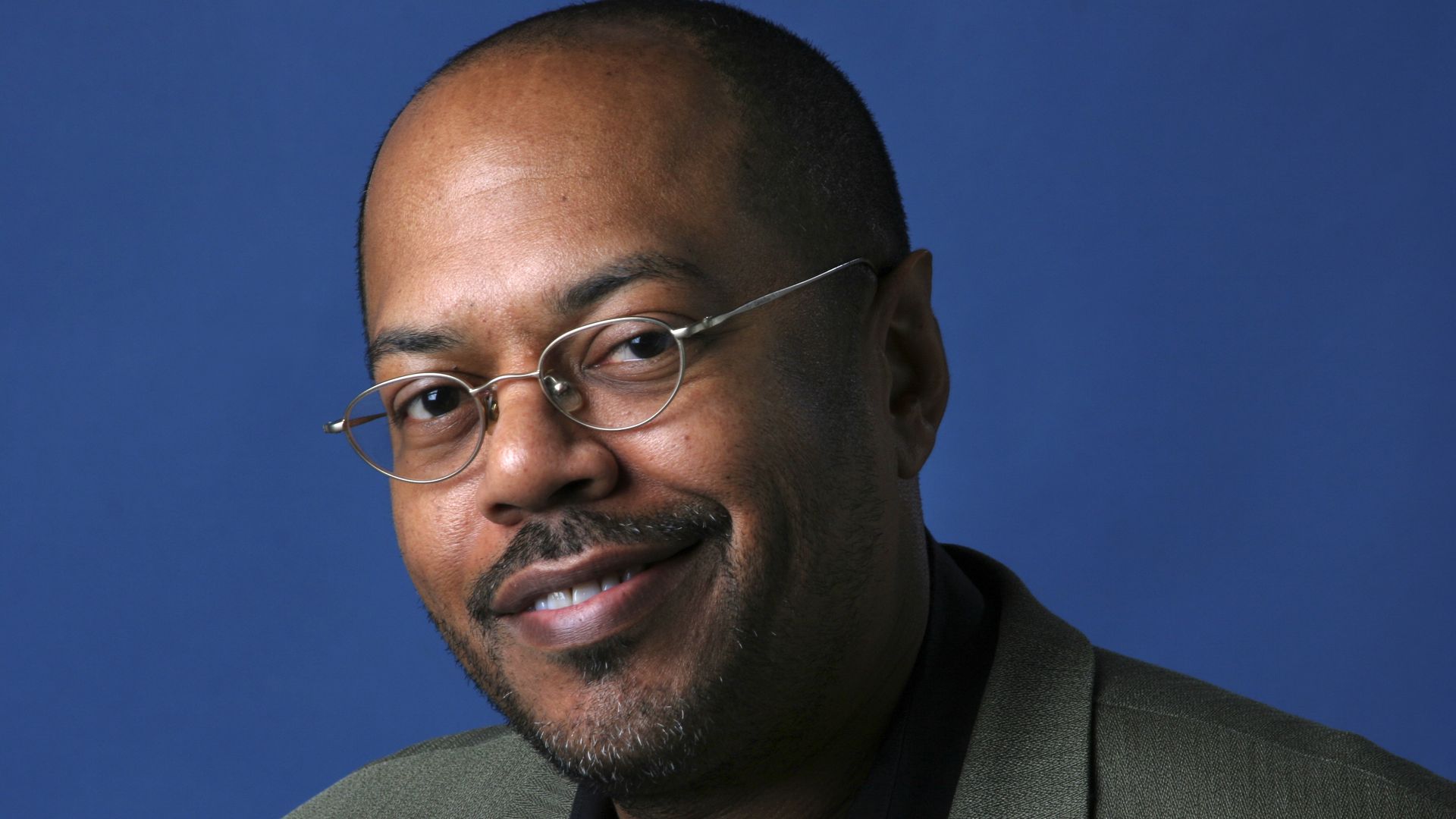 The Los Angeles Times has named veteran journalist Kevin Merida as its top editor and tasked him with transforming the storied 139-year-old newspaper into a digital powerhouse that thrives for decades to come.
Monday's announcement by the paper's owners, Dr. Patrick and Michele Soon-Shiong, caps a five-month search for an executive editor to lead the roughly 500-person newsroom and accelerate its digital shift as readers increasingly get news on their phones and social media feeds instead of a newspaper tossed in the driveway.
Since 2015, Merida has been editor in chief of the Undefeated, the award-winning ESPN division that plumbs the intersection of race, culture and sports. During his tenure at ESPN, Merida also oversaw the sports behemoth's investigative/news enterprise unit, the TV shows "E:60" and "Outside the Lines," and was chairman of ESPN's Editorial Board.
Merida also spent three decades in traditional newsrooms, including 22 years at the Washington Post, where he rose to managing editor in charge of news, features and the universal news desk. He was deeply involved in the Post's online push that led to sustained subscriber growth, gaining insights that could prove valuable to his success at The Times.
"I'm thrilled to be joining the Los Angeles Times. I'm going to do everything I can to make this the greatest media outlet for the people of California, of L.A. — and beyond," Merida said in an interview. "I see nothing but opportunity. I think this can be the most innovative media company in the country."
Merida, who is Black, becomes the 19th editor since The Times sprung to life in December 1881. He will take the helm of the newsroom in June, becoming the third person of color to steer the largest news organization in the West.
His hiring reaffirms the Soon-Shiong family's commitment to the paper they purchased, along with the San Diego Union-Tribune, for $500 million from Chicago-based Tribune Publishing in June 2018. The Soon-Shiong family has since invested hundreds of millions of dollars more to replenish the newsroom's withered ranks, build a campus in El Segundo, upgrade the paper's technology and cover financial losses that deepened last year when coronavirus shutdowns prompted a steep drop in advertising revenue.
Click here to read more.
SOURCE: LA Times, Meg James