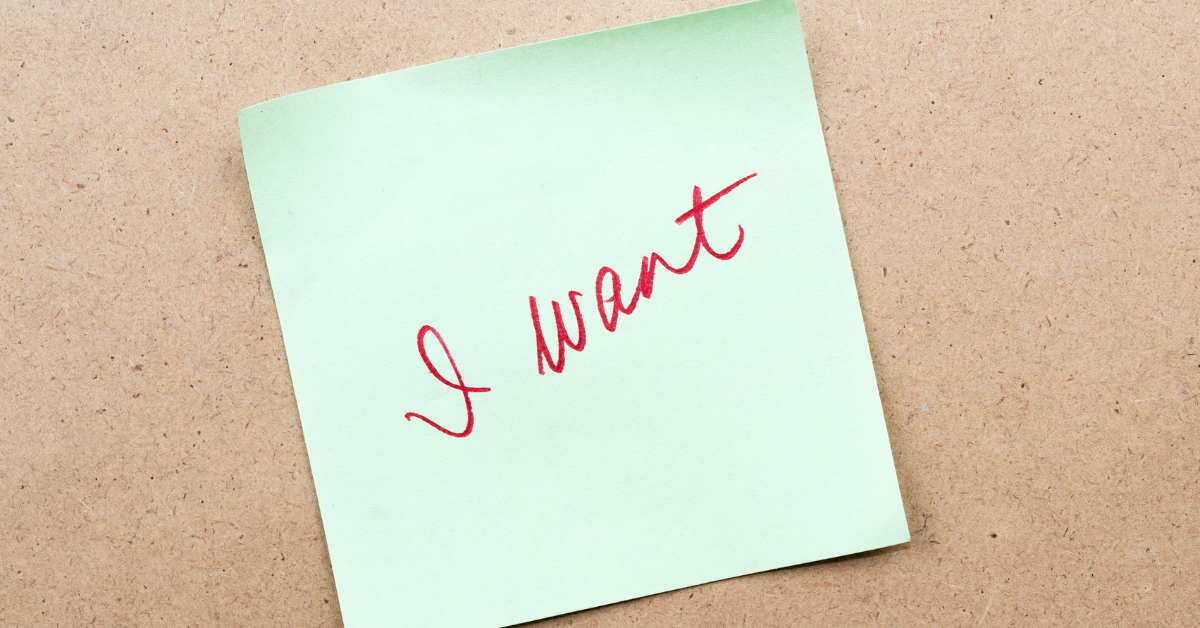 "I'm not getting fed."
It's one of the most common complaints of church members looking for excuses to leave a church. The gripe is that the pastor's sermons are not providing the person adequate spiritual growth. And most of the time it's baloney.
Sure, there are a few pastors who preach borderline heretical sermons. And there are some who provide a spiritual pep talk each week instead of a biblical sermon. But, among the 450,000 pastors in North America, most of them are Bible-believing and Bible-preaching.
Most of the time "I'm not getting fed" is a lame excuse to say the church is not catering to my desires and preferences. It's a clear indicator of We have seen the growing trend of church member consumerism, and it has been exacerbated by the pandemic.
Self-centered, consumer-driven church members are leaving. Here are some reasons why:
1. Because they never get satisfied. That is the nature of consumerism. Desires are met only for a season. Then the church member wonders what you have done for them lately. And if the church members feel like he or she has gotten all they can get from the church, they will move on to another church or drop out altogether.
2. Because they have no greater purpose. We all know church members who are the pillars of the church in the best sense of the word. They are giving, serving, and sacrificial. They have a greater purpose than themselves. They seek to serve the Lord by serving others. They never ask, "What have you done for me lately?" because they are too busy doing for others. The consumer Christian has no purpose beyond his or her own preferences. And that's really no purpose at all.
Click here to read more.
SOURCE: Church Answers, Thom S. Rainer