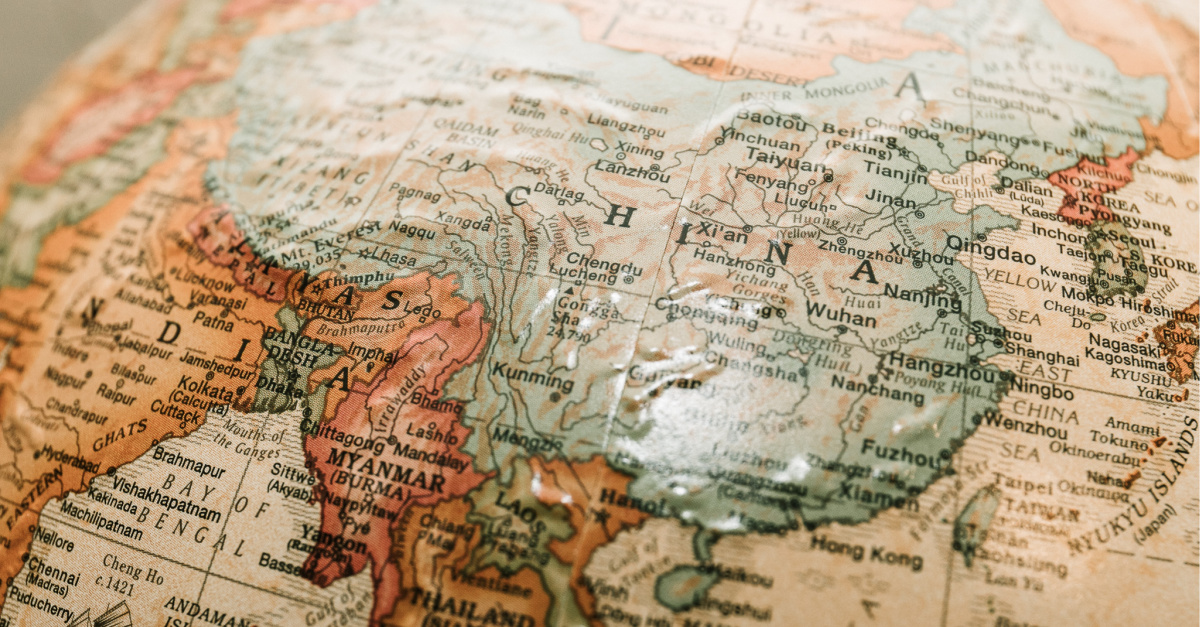 In a move to crack down on Christianity nationwide, the Chinese government is targeting the cyberspace— Bible Apps and Christian WeChat public accounts have been removed.
According to a tweet by Father Francis Liu from the Chinese Christian Fellowship of Righteousness, some decent Christian WeChat accounts are no longer available online. A few snapshots of Christian accounts' landing page such as "Gospel League" and "Life Quarterly" no longer show any content.
Instead, a message reads "[We] received report that [this account] violates the 'Internet User Public Account Information Services Management Provisions' and its account has been blocked and suspended" is shown.
Click here to read more.
SOURCE: International Christian Concern