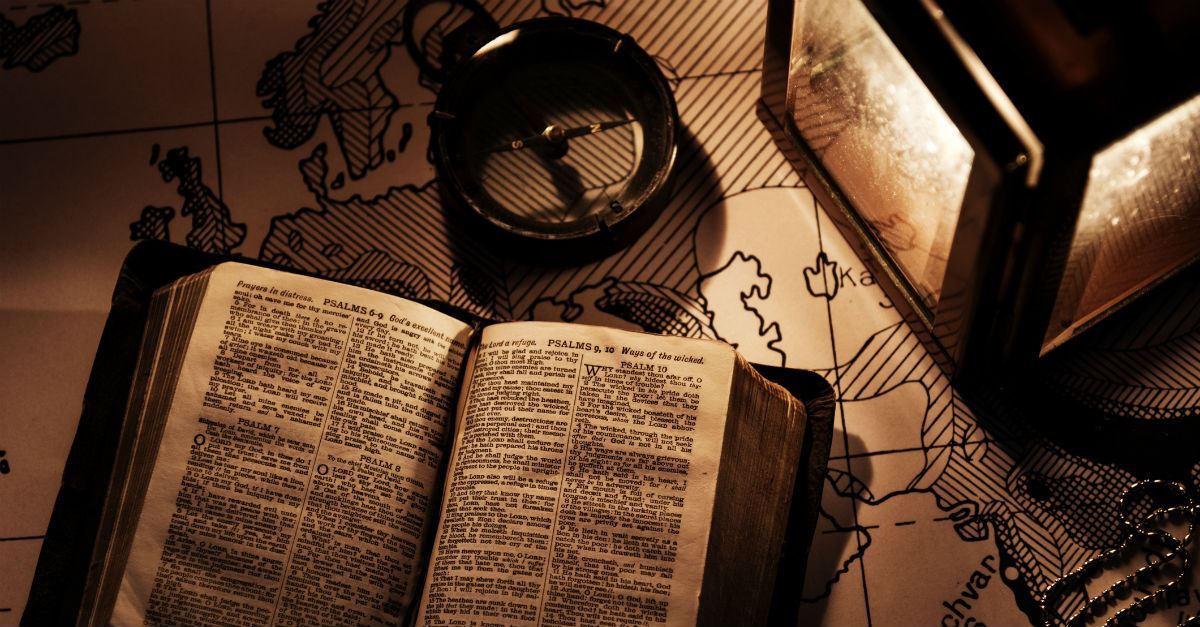 Every believer is a missionary by calling. The command of "Go Ye" is a general calling, but many Christians are wondering if it applies to them. The absence of discipleship in churches is responsible for this wrong assumption that there are specific people who are called for missionary work. It is true that not every Christian is deployed to the mission field, but those who are not commissioned to go to the field are commissioned to hold life lines for those who are.
We must all be involved because the command of "Go therefore and make disciples of all nations, baptizing them in the name of the Father and of the Son and of the Holy Spirit" (Mathew 28:19) is not an option but a command that must be obeyed.
In Africa the last words of a dying man is taken to heart by his children. They work very hard to fulfill the wishes of their dead father and the children always remember and make references to such words as, "Before our father died, he told us…". The command of "Go Ye" is the last instruction that Jesus gave to His disciples in His earthly ministry and the early church took this instruction seriously, evangelizing Jerusalem, Judea, all Samaria and the uttermost part of the earth.
Click here to read more.
SOURCE: Christian Post, Oscar Amaechina