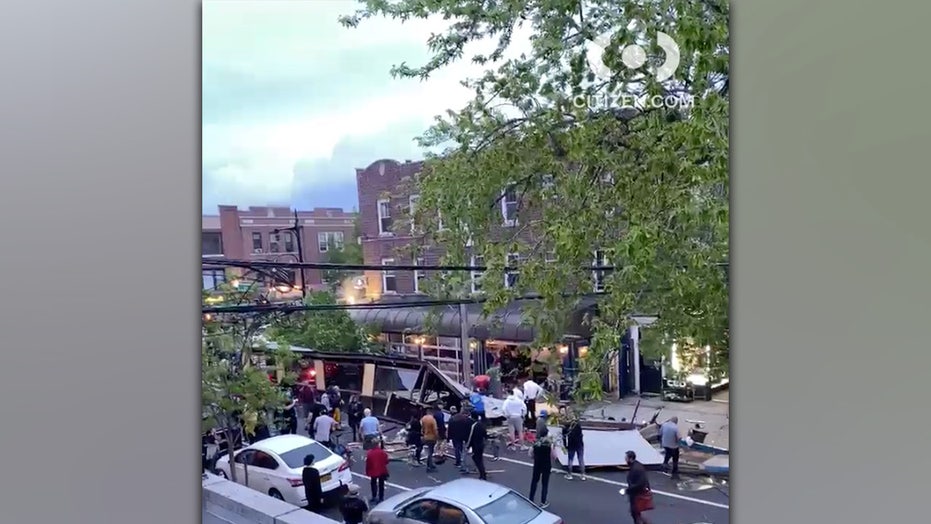 An out-of-control driver fatally struck a man on a scooter before plowing into an outdoor dining set-up in Queens on Thursday night, police and sources said.
A diner was also injured in the smash-up outside Rosatoro at the corner of 35th Street and Ditmars Boulevard at about 7:45 p.m., according to police and sources
The destruction began when a 60-year-old woman behind the wheel of a sedan struck two parked cars, then rammed into a scooter driver, a 29-year-old man, according to police.
She continued driving, with the male victim being dragged under her car, before barreling through the dining area outside the Peruvian restaurant, injuring a 32-year-old female patron, police and sources said.
Her vehicle came to a rest after striking a tree on the sidewalk near the indoor entrance of the eatery.
Click here to read more.
SOURCE: New York Post, Larry Celona, C.J. Sullivan and Kenneth Garger