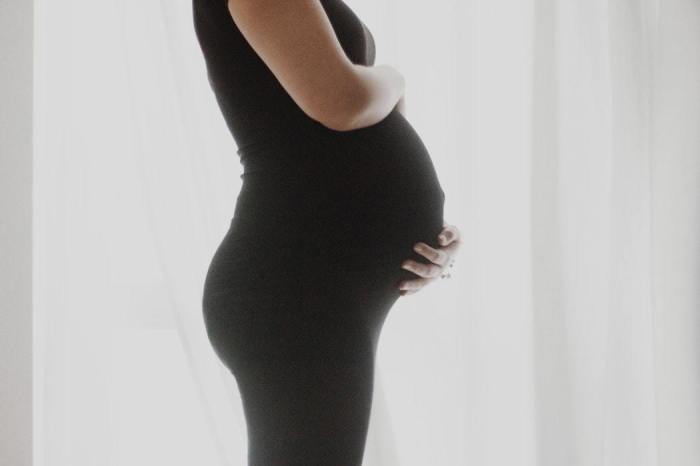 One of the great blessings of the United States is that written into our national birth certificate, the Declaration of Independence, is the acknowledgement that we are endowed by our Creator with the right to life.
But the right to life is under assault today through the widespread practice of abortion – and has been for decades.
Amazingly, through the years, there have been a few that actually survived an abortion attempt. In a previous piece, I mentioned the existence of about 300 or so survivors of abortion in modern America, including Claire Culwell. She has now written her story in a powerful newly-released book, Survivor. Christian apologist Josh McDowell says of the book, "It's a story of beauty, pain, regret, redemption, and encouragement."
Click here to read more.
SOURCE: Christian Post, Jerry Newcombe