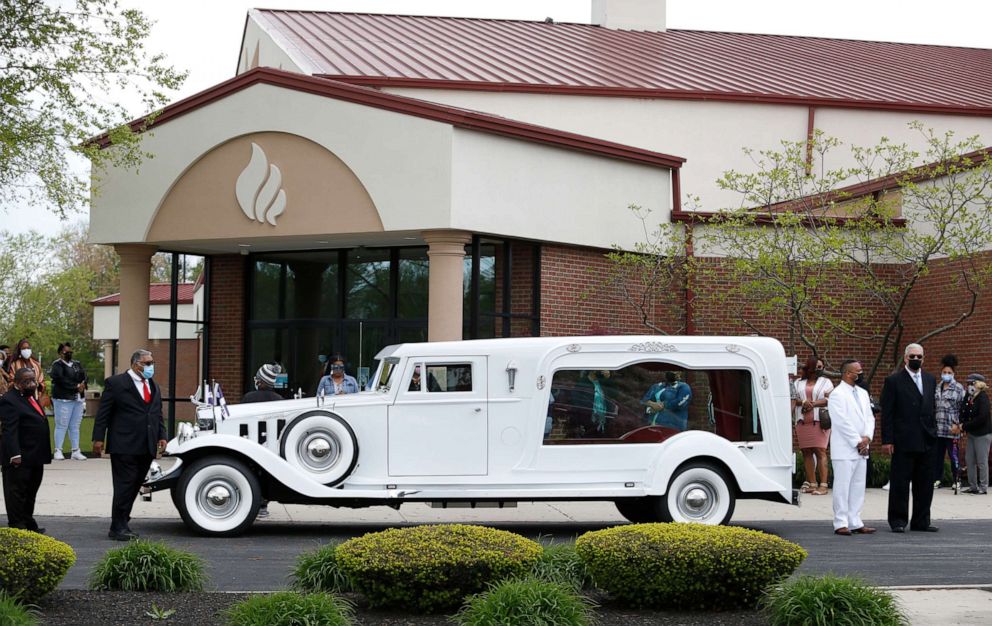 Ma'Khia Bryant was laid to rest in a funeral service at the First Church of God in Columbus, Ohio, Friday afternoon.
Bryant, 16, was fatally shot by white Columbus police officer Nicholas Reardon on April 20. Body camera footage from the incident showed Bryant with a knife.
Family, friends, Columbus Mayor Andrew Ginther and Tamika Palmer, the mother of Breonna Taylor, the 26-year-old emergency medical technician who was fatally shot by police in Louisville, Kentucky, in March 2020, gathered for the service, where a quilt bearing Bryant's likeness was displayed on the stage.
The funerals for Casey Goodson Jr. and Andre Hill, two Black men who were killed by Central Ohio law enforcement in recent months, were held at the same church.
Jamal Harrison Bryant, the senior pastor of New Birth Missionary Baptist Church, quoted Martin Luther King Jr. in his opening remarks, saying, "We are here because injustice is here."
"We have to be mindful that today she should have been thinking about SATs, should've been thinking about going to prom," he said. "The reality is we can't sugarcoat the fact we should not be here today."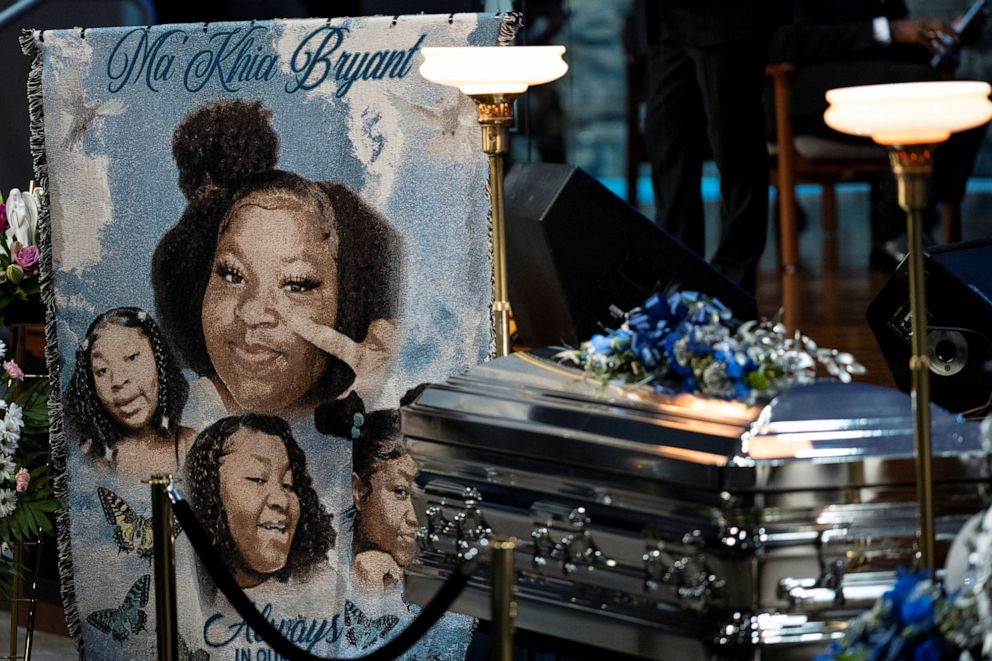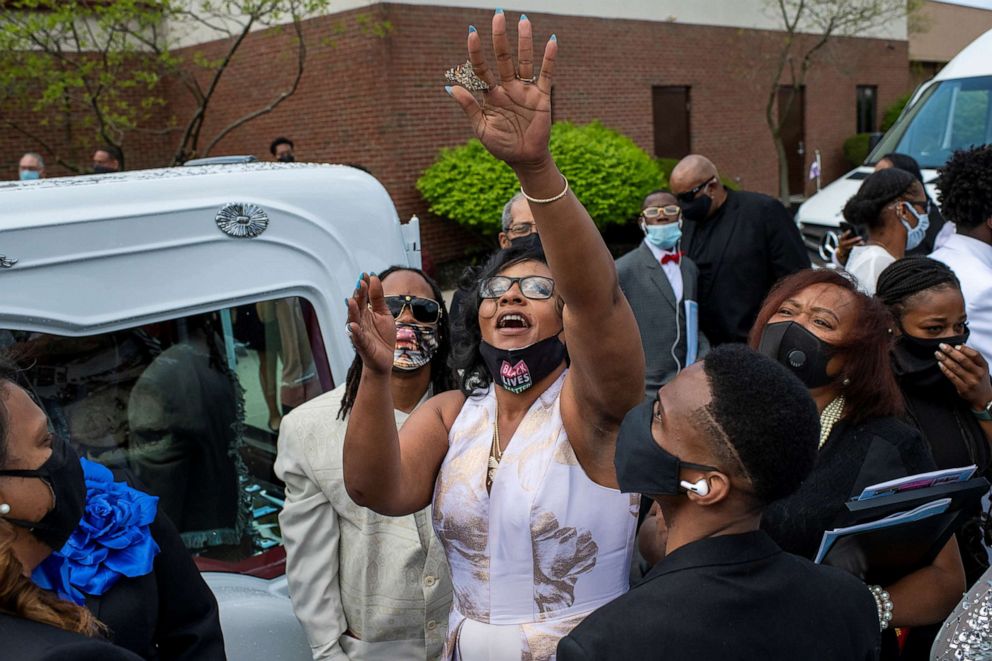 Don Bryant, Bryant's cousin, said she loved the color blue and making hairstyle videos.
"Today the family is sad. The family is hurt. The family is angry. We look at a grieving mother and father who miss their daughter so much. We look at her brothers and sisters who don't understand why Ma'Khia had to die," he said. "I look at every person in this church and say Ma'Khia did not have to die. She should be here."
"Ask yourselves, what are you doing to make sure no more Ma'Khias are taken from us?" he added.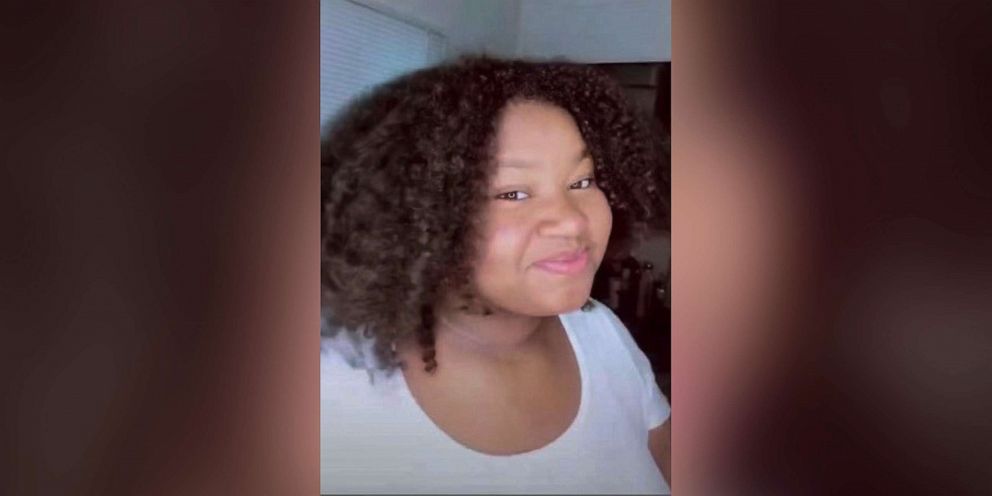 Emmanuel Anthony, the principal of the Academy for Urban Scholars High School, presented Bryant's mother, Paula Bryant, with an honorary diploma at the service, spurring a round of applause from mourners.
Click here to read more.
SOURCE: ABC News, Marlene Lenthang