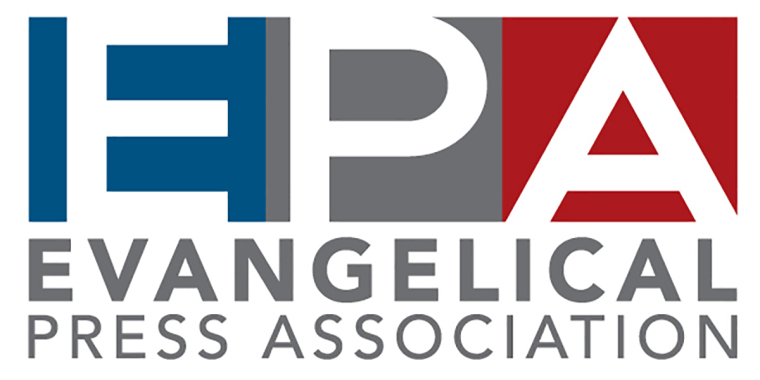 The Christian Post won four awards, including the Award of Excellence for newspaper online, in the Evangelical Press Association's annual contest.
"This digital publication offers extensive original reporting on national and global topics of significance," the judges wrote "The website is well organized, visually appealing, and easy to navigate."
The Award of Excellence for Newspaper-Online News was presented Friday at the EPA Convention, held virtually this year. CP also won fifth place in the "Critical Review" category for Brandon Showalter's review of the book, Our girls are being irreversibly damaged by the transgender craze; third place in the "Reporting" category for Sam Smith's article "Nigeria's 'genocide': Who is helping the thousands of displaced Christians?"; and fourth place in the "Cartoon" category for "Are churches more contagious than casinos?"
Click here to read more.
SOURCE: Christian Post