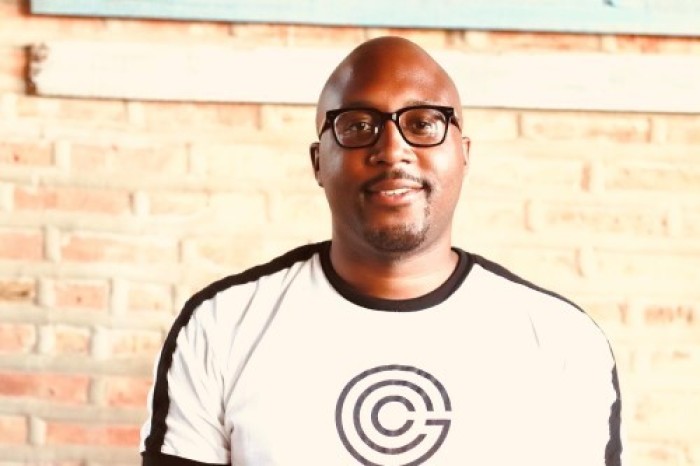 I first saw the inside of a jail cell when I was just 13 years old. Like so many people, young and old, I had lost my way. I thought that drugs and violence could save me. Instead, they only brought me, and everyone around me, a great deal of pain. At 19, I was arrested and incarcerated for third-degree murder for a role I played in a shooting that left a young man dead. I thought my life was over. I didn't feel I had a future anymore.
When I got to prison, all the prison cells were full, and I had to be put in isolation. I sat there alone. I was so bored that I asked one of the corrections officers if they had anything to read and he gave me a Bible. This was the first time I had ever read the Bible. And as I began to read, I realized that God had more for me. He had brought me to that place of isolation so I could feel Him and hear Him without my life getting in the way. Prison was the best thing that ever happened to me.
God instilled in my heart the need to repent and seek forgiveness. I spoke with the family of the man I had helped harm. I had played a part in the death of someone they loved, and it was up to me to make things right. Together, supported by the Church, I overcame the guilt and shame of what happened and found a new way forward.
Click here to read more.
SOURCE: Christian Post, Jon Kelly