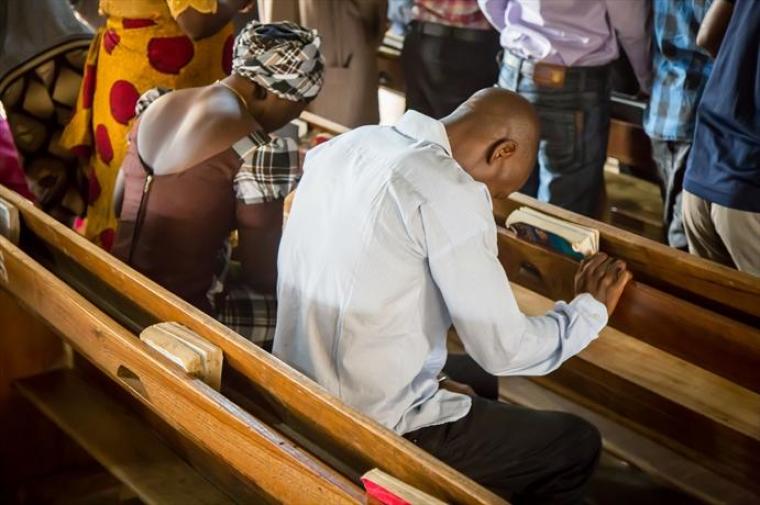 One person was killed, another injured and four women kidnapped, after heavily armed men, of Fulani ethnicity, attacked a church service in Chikun Local Government Area (LGA) in southern Kaduna state.
According to Christian Solidarity Worldwide's (CSW) sources, Zacharia Dogon Yaro, a community extension health worker at the Kaduna State Ministry of Health, was killed in Sunday's attack at Haske Baptist Church in Manini village. The gunmen also abducted Charity Musa, Rose Zacharia, Alheri Bala and Liatu Zakka, a widow whose husband was murdered in an earlier attack.
Kaduna is increasingly becoming the epicentre of kidnapping and banditry activity in Nigeria. Despite being the headquarters of 11 military installations, Kaduna state has become an epicentre of kidnapping, with levels of insecurity almost matching those in the north east, according to CSW.
A CSW source said: "The kidnappers are expanding their activities, particularly in the rural areas.  We are like prisoners. We can hardly step out of the city.  Once you're on the road your heart is in your mouth until you reach your destination."
Two days earlier, the bodies of three students who had been seized by armed men of Fulani origin during a 20 April attack on Greenfield University, a private institution situated close to the Kaduna-Abuja highway in Chikun LGA, were found in Kwanan Bature village, close to the university.
Dorathy Tirnom Yohanna, Precious Nwakacha and Abubakar Sadiq Yusuf Mu'azu Sanga were among twenty students and three members of staff abducted in the attack, in which one staff member was killed.
Click here to read more.
SOURCE: Premier Christian News