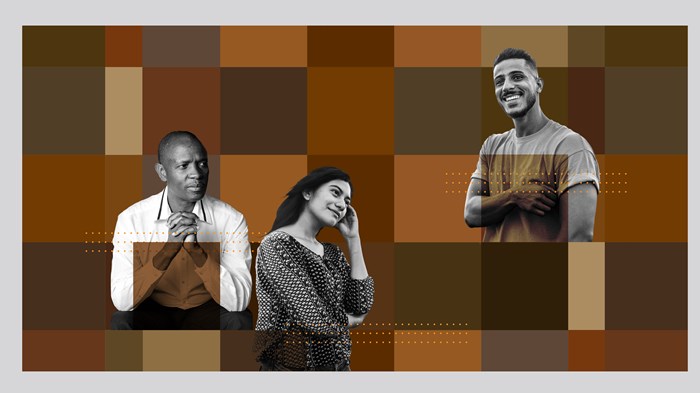 One month after our church's annual Gospel and Race conference two years ago, a small group of black congregants asked for a private meeting with me. I thought the conference was a success, so I wondered what the meeting could be about. For the conference, we brought in top-notch thinkers and leaders from the outside, but it was evident to some in our church that we still had lots of work to do on the inside.
For three decades, our multiethnic congregation has worked extremely hard to bridge racial barriers. We address racial injustice, encourage relationships across ethnic differences, and seek to model something of the kingdom of God. But even with this history, there remain blind spots.
In the days preceding the meeting, I heard words of frustration from some of the people who were planning on attending, so I was already on guard. When the time came, I walked in and greeted the ten congregants who were patiently waiting for our meeting to begin. I did my pastoral thing, greeting everyone around the table. There were genuine smiles, hugs, and handshakes exchanged, yet I sensed some tension in the room. I had a piece of paper handy so I could take notes and a cup of water to hide behind in the event that things got too tense.
It didn't take long for the points of tension to be expressed. Each person took a turn first affirming the work we've done over the years and then proceeding to share frustrations. The things I heard made my heart sink: "Pastor, I feel invisible." "I don't know if I belong here." "I wonder when things will change." "When will we get equal treatment here?" "We've made progress, Pastor Rich, but we have a long way to go."
There was some hard truth in their observations. As I listened, I captured the comments on paper, which gave me a bit of emotional distance from the surprising and disorienting words I hadn't expected. I'd worked hard to preach and lead from a place of racial justice and reconciliation. How could this be?
Click here to read more.
Source: Christianity Today