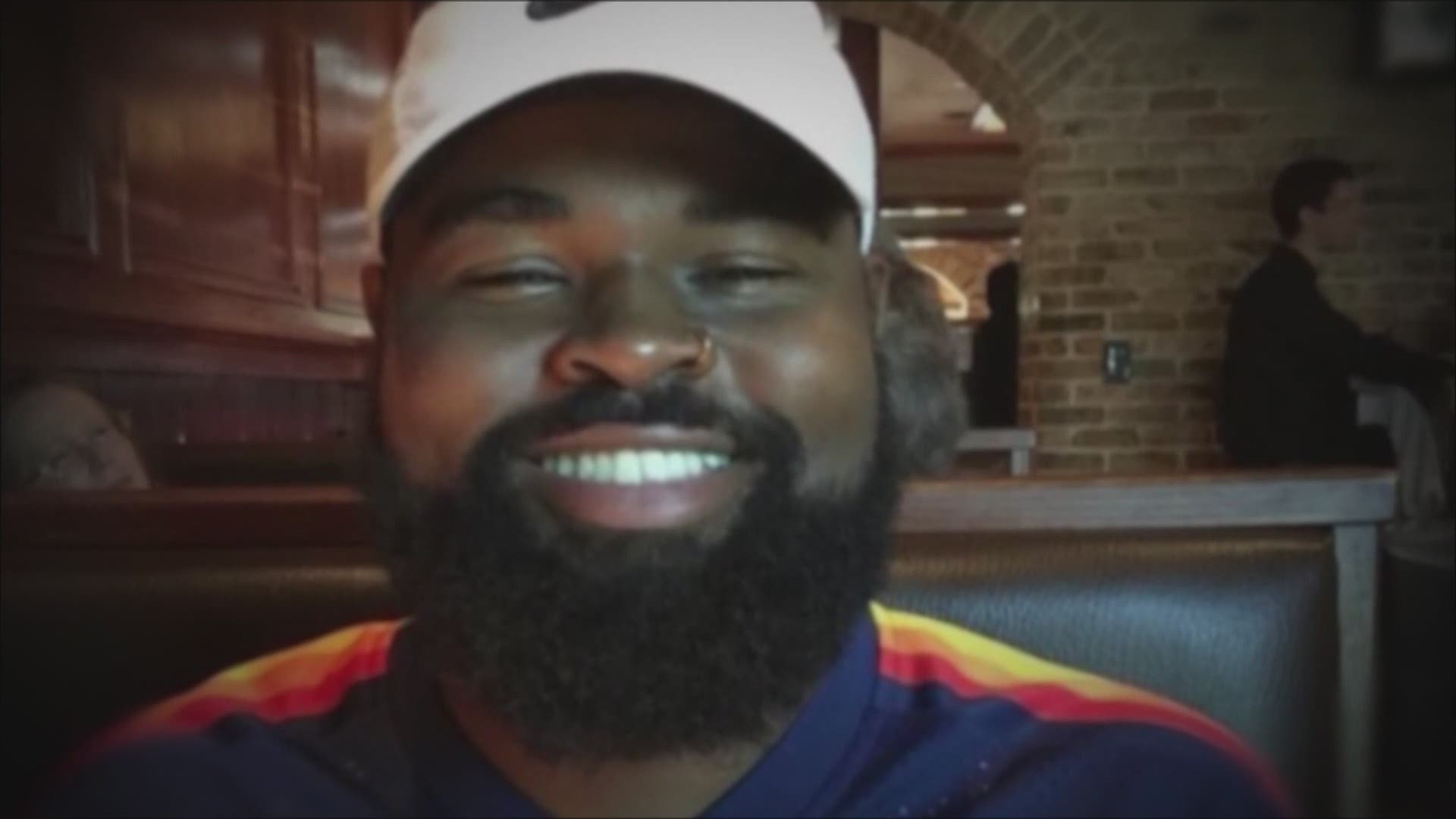 The death of Marvin Scott III is now being considered a potential homicide by a medical examiner, weeks after the Texas man died in police custody.
Scott died on March 14 after being taken into custody for alleged misdemeanor marijuana possession.
While being booked, Scott, 26, was pepper sprayed and had a spit mask placed on his face when he was exhibiting 'strange behavior.'
Hours later he became unresponsive while being placed on a restraint bed and was transported to a hospital, where he was pronounced dead.
In a release on Wednesday, the Collin County Medical Examiner referred to Scott's death as a homicide in a preliminary conclusion.
The cause of death from the medical examiner was listed as 'fatal acute stress response in an individual with previously diagnosed schizophrenia during restraint struggle with law enforcement.'
Click here to read more.
Source: Daily Mail