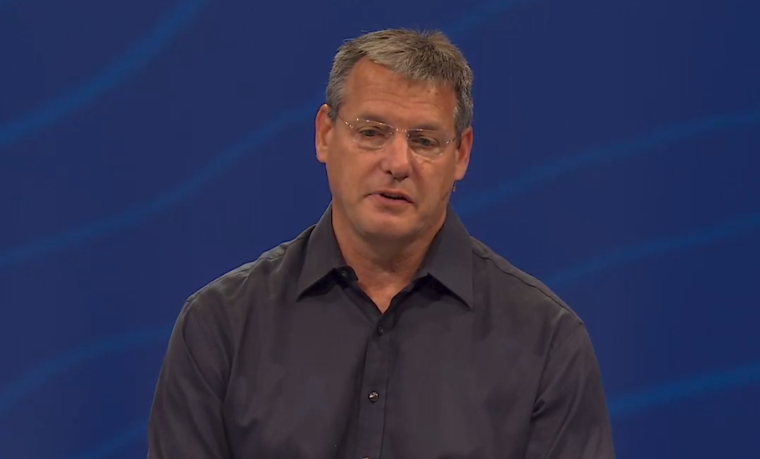 Todd Wagner, senior pastor and co-founder of Watermark Community Church in Dallas, Texas, who temporarily stepped down from his pulpit late last summer due to the sin of pride, revealed Sunday that he has resigned from his position in an emotional announcement to congregants.
"We are fully convinced that today, in the interest of Christ, for me and for my family, and for Watermark in this next season, it would be best served by me ending my season in serving as pastoral elder of Watermark Community Church," Wagner said in a statement.
Wagner explained that he had been contemplating the decision to resign for more than a year, during a process "that I can only describe as miraculous."
Click here to read more.
SOURCE: Christian Post, Leonardo Blair