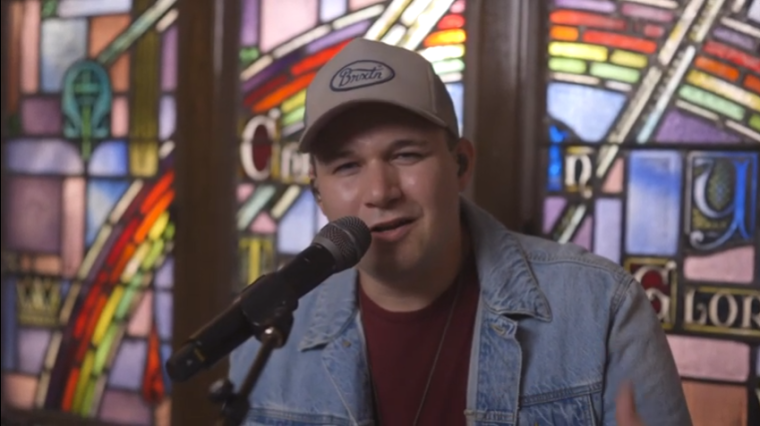 One month after announcing the firing of Mountain View campus worship director Michael Bryce Jr. for "inappropriate behavior online" years ago, Menlo Church in California has confirmed that behavior was the solicitation of nude photos from a teenager.
In a recent update to the congregation on Bryce's March 19 firing, the church's transitional Pastor John Crosby and elder board chair David Kim said they could share further details on the circumstances surrounding Bryce's firing because the police investigation has been completed. No criminal charges were filed.
The church leaders explained that they were contacted by a young adult male in mid-March who "alleged that Michael Bryce, Jr. repeatedly solicited nude photos from him online."
Click here to read more.
SOURCE: Christian Post, Leonardo Blair