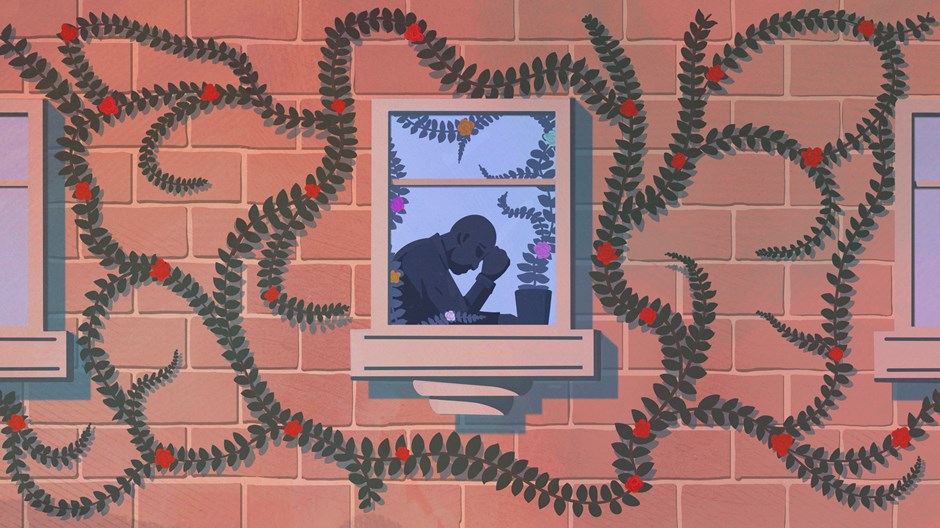 Lawrence Burnley was going to resign.
The vice president for diversity and intercultural relations at Whitworth University in Spokane, Washington, had been making progress in his first two years. He started regular meetings with senior leadership to discuss race and gender issues, and he secured approval to bring in a consultant to survey the climate on campus.
But breaking new ground at Whitworth had also resulted in greater discomfort. "You're the source of this disruption. You're the one that makes people feel uncomfortable," Burnley said. "Using Christian terms: In some ways, you're seen as a heretic."
About 50 percent of evangelical institutions associated with the Council of Christian Colleges & Universities (CCCU) have a diversity advocate or someone with a title like "chief diversity officer," according to CCCU spokeswoman Greta Hays.
Most of the positions have been created over the past few years, as race and racism have become pressing issues at many evangelical schools. Diversity officers are seen as a major part of the solution. They bring new perspectives to predominantly white institutions, help with recruiting and retention of more students of color, and offer the schools guidance on articulating and pursuing a Christian vision of diversity.
Yet many diversity officers struggle with discouragement, fatigue, and burnout. They often struggle to get buy-in from colleagues and feel they were hired to make a problem go away, rather than to start the long, difficult work of cultural transformation.
"People hire diversity officers more when things go wrong," said Rebecca Hernandez, the academic student success and chief diversity officer at George Fox University who has spearheaded diversity initiatives for the CCCU. "But have we made the significant, bottom-line, systemic changes that will help us to become who we said we want to be? I don't think we've done that yet. We're not quite there yet. In fact, we're not anywhere near that yet."
A 2016 study found that across higher education, diversity officers last three years on average. Survey respondents said they didn't feel respected enough by administrators, lacked resources to meet goals, and didn't know whether they had the authority to make decisions. They reported being underutilized at some times, overutilized at others, and expected to serve as "first responders" to racial crises.
Click here to read more.
Source: Christianity Today