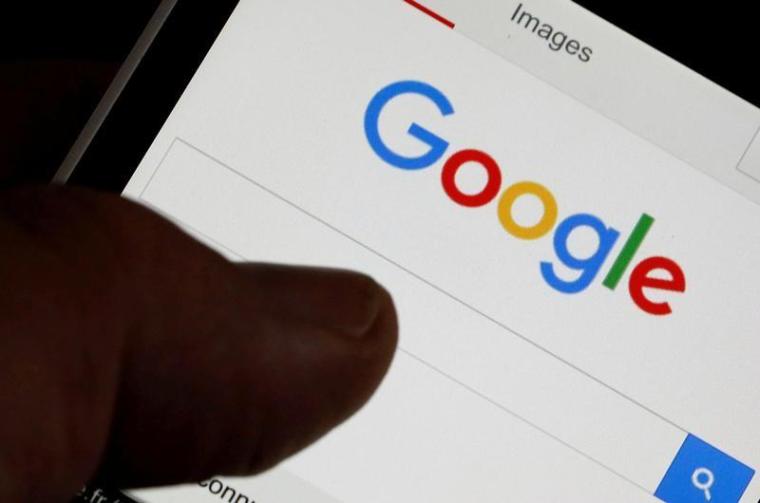 Advocacy groups and victims of sexual exploitation are demanding that Google, the world's most-used search engine, stop directing its users to porn sites amid ongoing scrutiny of how those sites contribute to sex trafficking and child sexual abuse.
This call comes as the public is becoming more aware of the role porn sites play by giving traffickers and abusers a venue to profit off their crimes.
A cohort of 104 survivors of sexual exploitation and victims' advocates from 13 nations, including the Washington, D.C.-based National Center on Sexual Exploitation, sent a letter to Google CEO Sundar Pichai, urging the tech giant to "improve its search engine policies to no longer promote access to sexual violence, incest, racist or other abusive pornography."
Click here to read more.
SOURCE: Christian Post, Brandon Showalter