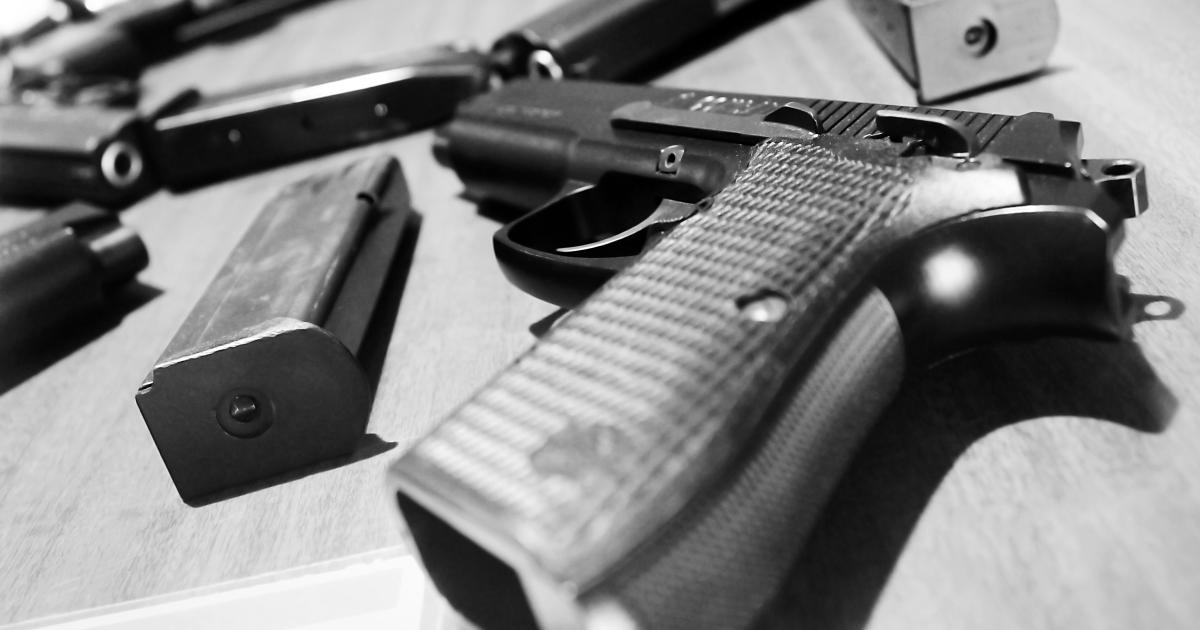 In the last few weeks, it seems as if, almost every day, there has been a mass shooting in America. That's why this headline didn't surprise me at all: "The US has reported at least 45 mass shootings in the last month." Yet as tragic as this news is (and it is horrifically tragic), I don't believe that guns are our biggest problem – and I write this as someone who is neither a gun owner nor a member of the NRA. Instead, I write this based on common sense.
For those of you who have followed my writings or radio broadcasts over the years, you know that I do not major on Second Amendment rights. They are simply not a focus of mine, regardless of their importance. And I have frequently decried the Christian call to prepare to take up arms against the government. (Most recently, see here.)
I'm also open to discussion as to what can be done to improve background checks. And I have no problem with people debating whether all types of guns should be made available to the general public. So, I'm not your typical "God and guns" conservative.
Click here to read more.
SOURCE: Christian Post, Michael Brown