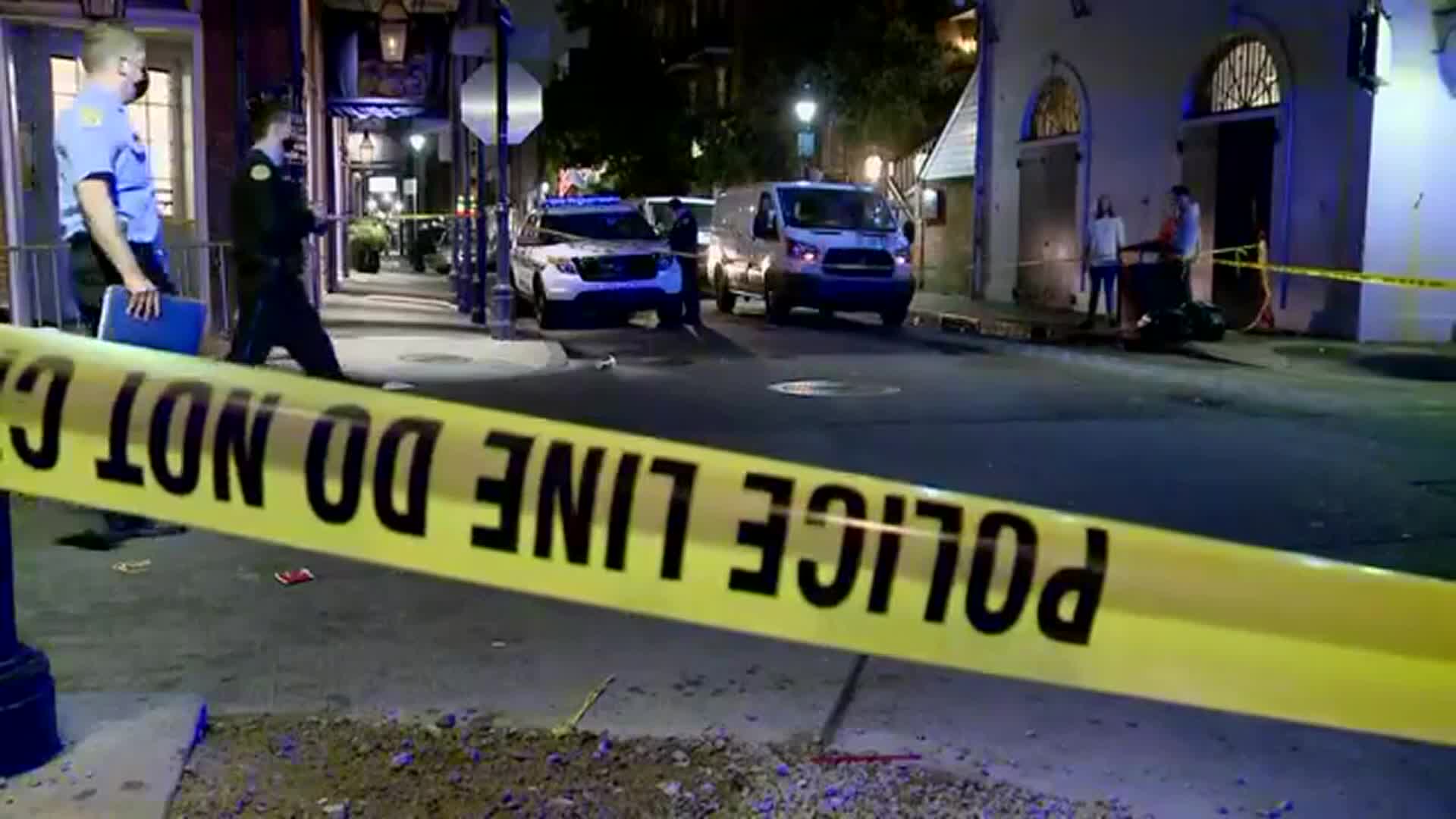 Five people were wounded when gunfire erupted early Saturday on Bourbon Street, New Orleans police said.
The shooting was reported at 1:16 a.m. in the 300 block of Bourbon, between Bienville and Conti streets. Police said an argument between two males devolved into a shootout, injuring a 60-year-old man, a 23-year-old man, a 29-year-old man, a 20-year-old woman and another woman.
None of the injuries were believed to be life-threatening. Two of the victims arrived at a hospital by private vehicle, two by ambulance. The fifth victim was treated at the scene of the shooting.
Click here to read more.
SOURCE: NOLA.com, Jeff Nowak